Shifting perspectives, changing realities and creating possibilities. Covering topics related to the current energetic climate, it's impact on us, and how we can work with these energies to turn them in our favor to remember who we are.  As we evolve at an unprecedented pace, Suzy's blog can help you re-member and integrate what you are becoming with greater ease and grace.
Click the image to read the complete blog.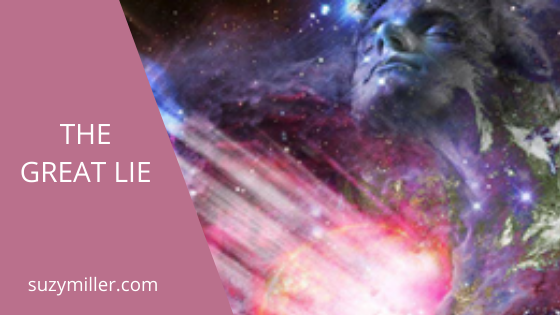 There are times in our lives where we have to take action, where we have to be responsible. By taking action, I do not mean to take action over others. I mean to take action for ourselves and our futures. By being responsible, I mean responding to a situation, from beyond the separation that created it.
Our lives are precarious at the moment and have been for many decades. It is just now, as we are waking up in masse, that we are coming face to face with that which has perpetuated separation for lifetimes. It may have recently physically manifested as the fear virus, but make no mistake separation has been our history. We just don't want it to be our continued legacy.