Shifting perspectives, changing realities and creating possibilities. Covering topics related to the current energetic climate, it's impact on us, and how we can work with these energies to turn them in our favor to remember who we are.  As we evolve at an unprecedented pace, Suzy's blog can help you re-member and integrate what you are becoming with greater ease and grace.
Click the image to read the complete blog.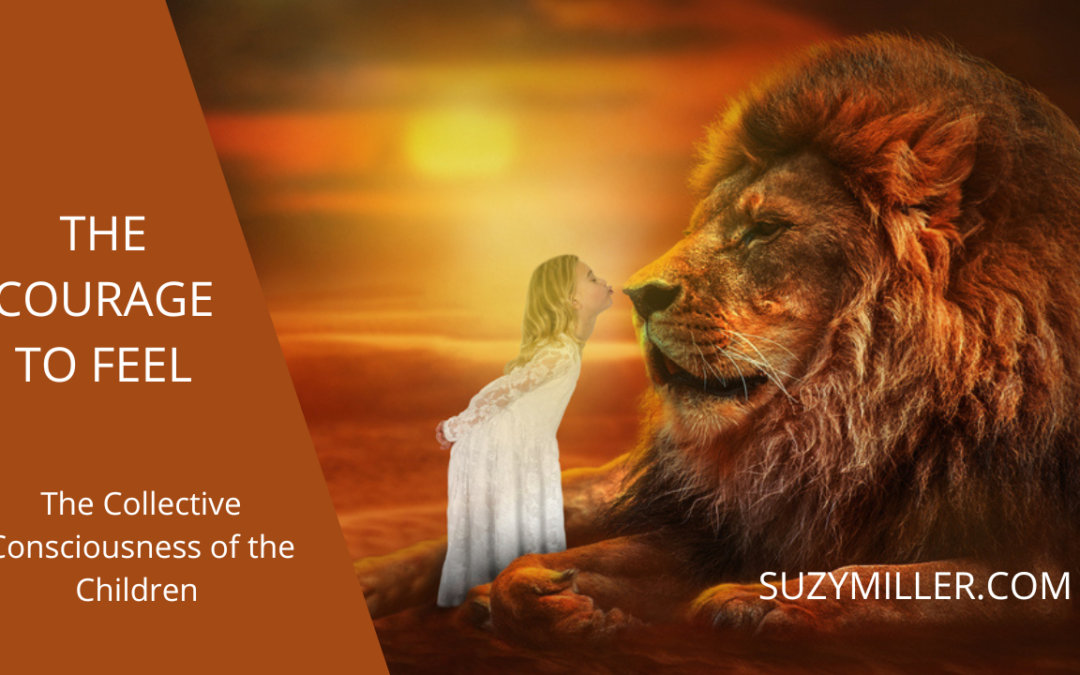 Let's begin at the beginning. It's important that you each realize that what appears to divide you, internally or externally, is not YOU. That which divides is actually another energy all together. It does not belong to your truth, although you may have been convinced by it that it does. There are two families on this planet. One of fear and one of love. Fear separates and love consistently reminds you of your truth.  Fear divides and love unifies. It's as simple as that!