Shifting perspectives, changing realities and creating possibilities. Covering topics related to the current energetic climate, it's impact on us, and how we can work with these energies to turn them in our favor to remember who we are.  As we evolve at an unprecedented pace, Suzy's blog can help you re-member and integrate what you are becoming with greater ease and grace.
Click the image to read the complete blog.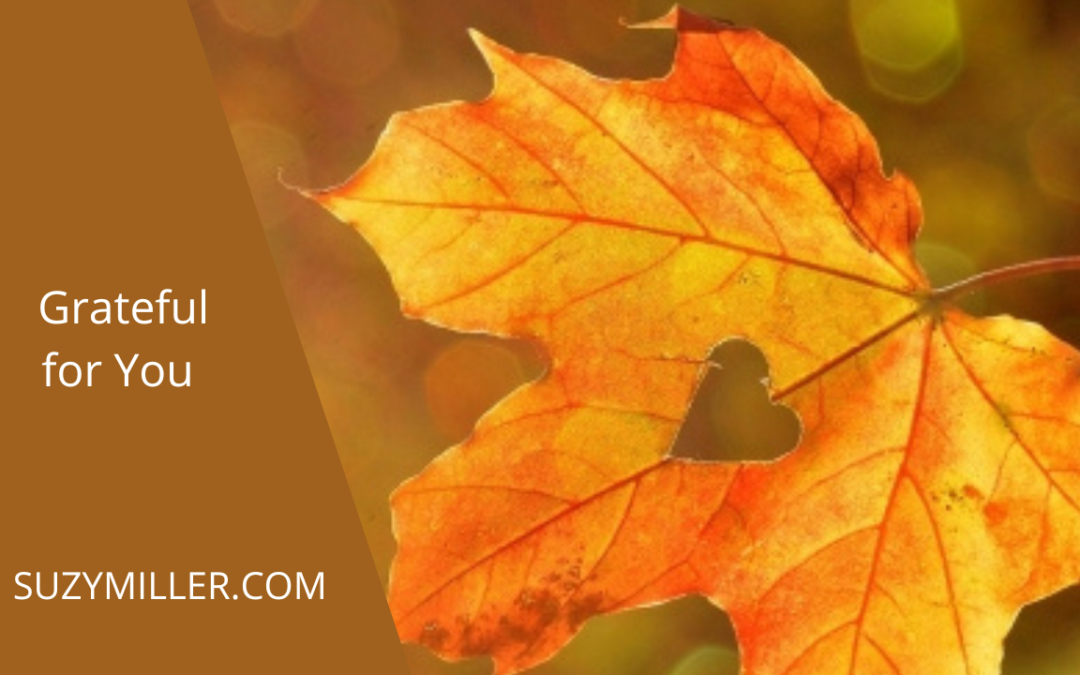 I'm grateful for the time we have together, for getting to know each other through our capacities and vulnerabilities. Grateful that you share yourselves so openly and honestly, allowing us to grow our collective inner knowing as we remember who and what we have always been.