Your message is important to us and we look forward to connecting!
All inquires received during regular business hours will be responded to within 24 hours. For weekend and after-hour messages please give us 24 hours from the start of the next business day to get back to you!
All emails sent through this messenger are received by Operations Director, Sharon Hall.  If you are a current client of Suzy's and have confidential information that you would prefer to exchange with her directly, please contact her at Suzy@suzymiller.com.
Suzy Miller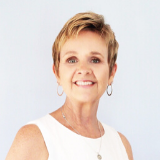 CEO & Founder Blue Star Education & Research
Suzy@suzymiller.com
Sharon Hall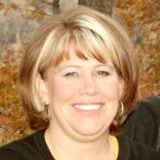 Operations Director Scheduling & Tech Support
Sharon@suzymiller.com
Hours and Location
HOURS: Monday – Friday
9:00 AM – 4:00 PM Pacific
All Services are offered online.