DOWNLOADABLE ENERGY SESSIONS
Each session is approximately 20 to 30 minutes in length and downloadable upon purchase. The sessions are a combination of information and energy work. For maximum benefit you will listen to the recording multiple times. Each time you listen, you will strengthen your capacity to fully integrate the information and energetics provided.
You will know that you have received all that you can from the session when you are able to be present to the whole session from start to finsh without becoming distracted or drifting from the process.
The information for these sessions is drawn directly from the collective consciousness of those who can benefit from them. That said, each person will integrate the session in their own unique way, thus it is necessary for you to claim full personal responsibility for your particpation in these sessions. This includes if you purchase a session for a dependent, minor or anyone other than yourself
Upon purchase you will receive the recording and reminders for how to get the most out of the recording.
During the session, you will hear vocal toning and light langauge as a means of enhancing the multidimensional intergation of the session topic. Spherical technology and the totality of your own being are evoked to bring about desired outcomes.
 Let the transformations begin!
IF YOU ENJOY THESE ENERGY SESSIONS
You may also be interested in…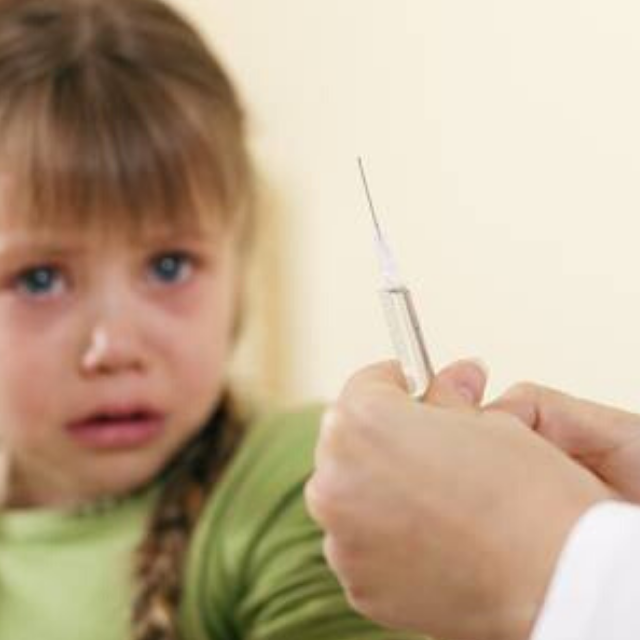 This session was recorded during Suzy's Children's Sanctuary call and addresses the deeper story behind vaccines and an intention to impede your child's ability to communicate. Here we turn back the hands of time and energetically begin unwinding the negative impact of vaccines. The Collective Consciousness of the Children have shared that it is not simply what is in the vaccine that is harmful, but also the lack of consciousness with which they have been created. This session unwinds both from your child's field.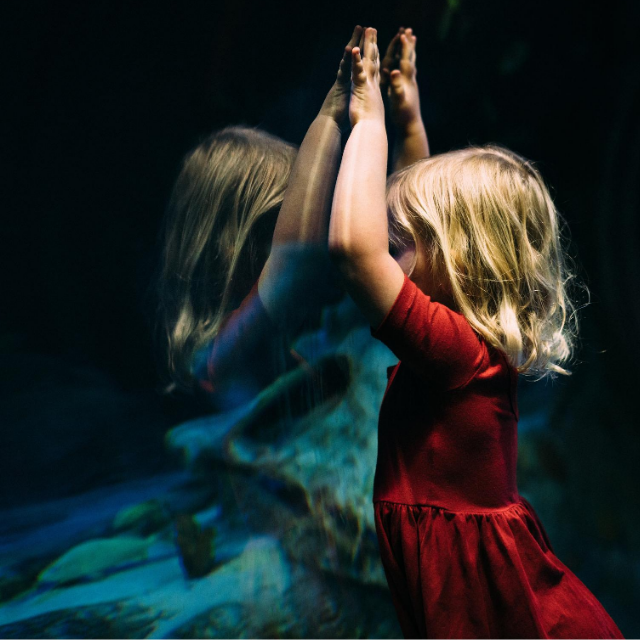 The integration of an individual diagnosed with autism is a complex process designed to support full presence in the body, without loosing any of the awareness that they access from other dimensions and realities. Although each soul moves through this process in their own unique way, there are some common starting points, which will be addressed in this session. Here we will access a more coherent connection especially through the lower three chakras. We will also create a clear invitation to embody.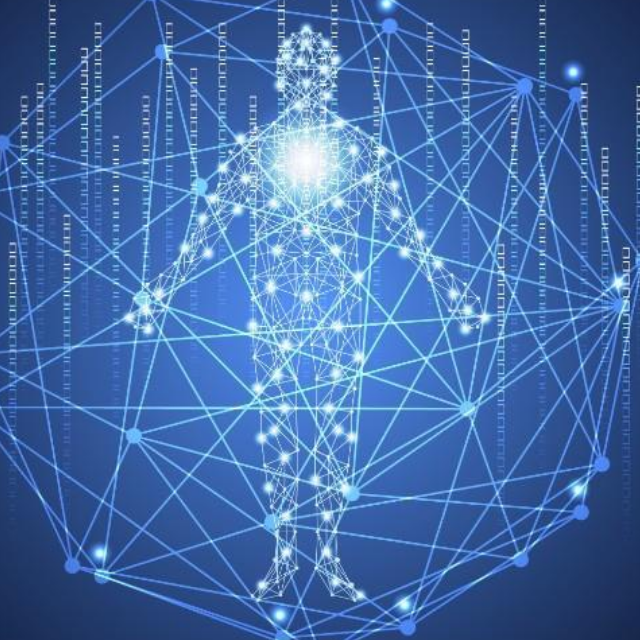 The transformation that your body goes through as it embodies more light is very physical and sometimes uncomfortable. Shifting from a carbon to crystalline base requires significant alterations of physical, mental and emotional information. In this session we address the physical systems, energetic aspects and mental and emotional patterns that can hamper the upgrading of your body. This session sets you up to embody more light with increased ease and grace.