In Suzy's energy sessions, she introduces you to deeper levels of self- awareness and provides the energetic support to integrate multidimensional aspects of yourself, gently guiding you back to the biggest version of YOU! These sessions are specifically designed for those who have signed up for them. This means that Suzy energetically creates the session specifically for the participants. Don't ask how she does this as it is hard to explain, however because she hears and sees your energetic requests, each session feels like it is specifically for you.  These calls include light language and guided meditations to restructure your energy fields into an integrated whole.
Balance and Integration Session is offered on the first Monday of each month and is designed as an in-depth balance and integration based on in the energetic climate of that moment.
The Children's Sanctuary Session is offered on the 4th Thursday of each month and specifically addresses topics related to eneregtically sensitive children, be they your inner children or your physical children.
Special Energy Sessions are offered as needed to address topics foundational to the collective transformation in which we now find ourselves. These sessions are open to all for a suggested minimum donation
New World Portal Community includes weekly balance and integration sessions, introduction to various inner aspects, in depth conversations, blogs, offers to attend live events and much more. The portal is designed for a community of individuals intent on creating a beautiful new world both personally and collectively. The community meets twice weekly for one hour with additional opportunities to interact through social media and live events.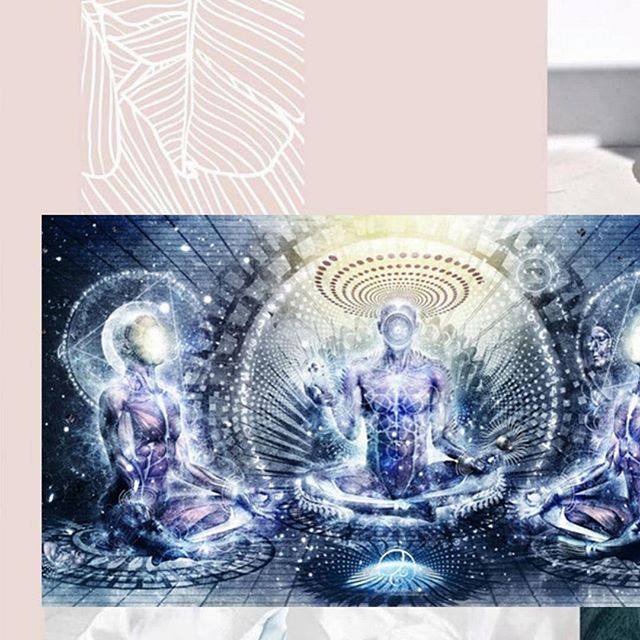 Balance and Integration Session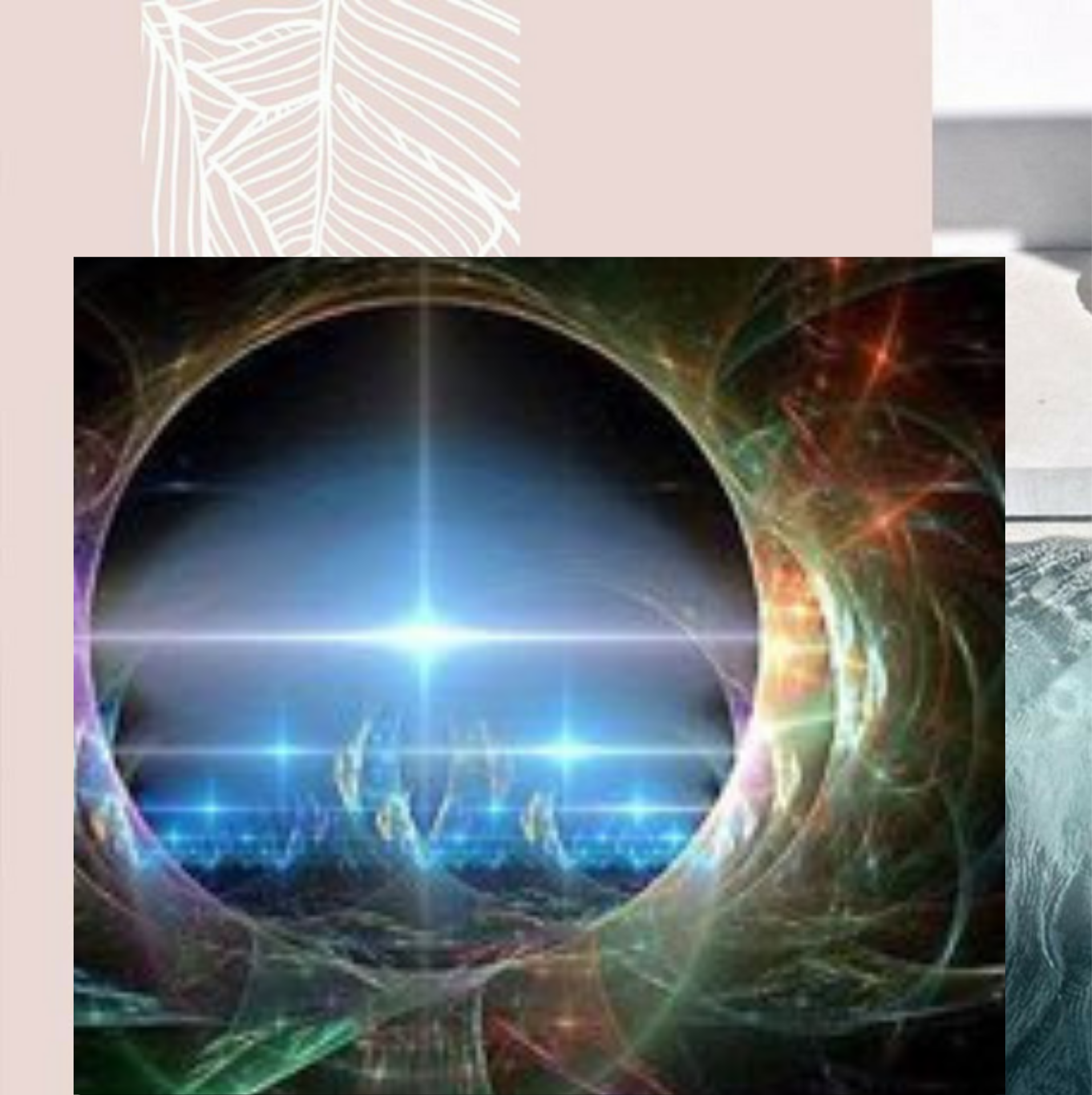 New World Portal Community