In Suzy's bi-monthly energy sessions, she introduces you to deeper levels of Self- awareness and provides the energetic support to restructure multidimensional aspects of yourself, gently guiding you back to the biggest version of YOU! 
These sessions are specifically designed for those who have signed up for them. This means that Suzy energetically creates the session specifically for the participants. Don't ask how she does this as it is hard to explain, however because she draws from your energetic requests, each session feels like it is specifically for you.  These calls include light language and guided meditations to restructure your energy fields into an integrated whole.
Monthly topics for these sessions can be found in Suzy's newsletter which goes out on the first of each month! For both, the Bi-Monthly Energy Session and The Children's Sanctuary calls, the  recordings for the call are available on our member site. Access to the member site is available immediately upon sign up!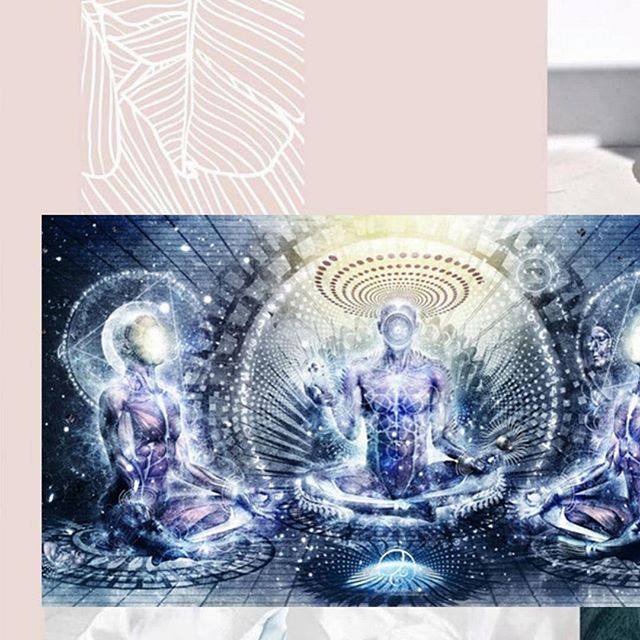 Bi-Monthly Balance & Integration 
Each month Suzy offers a deep energetic balance and integration session related to the current energetic climate. These sessions increase your capacity to navigate these times with ease and grace.   
These monthly sessions provide energetic support for highly sensitive children. They support your child's capacity to be here with greater ease and give you a greater understanding of who they are!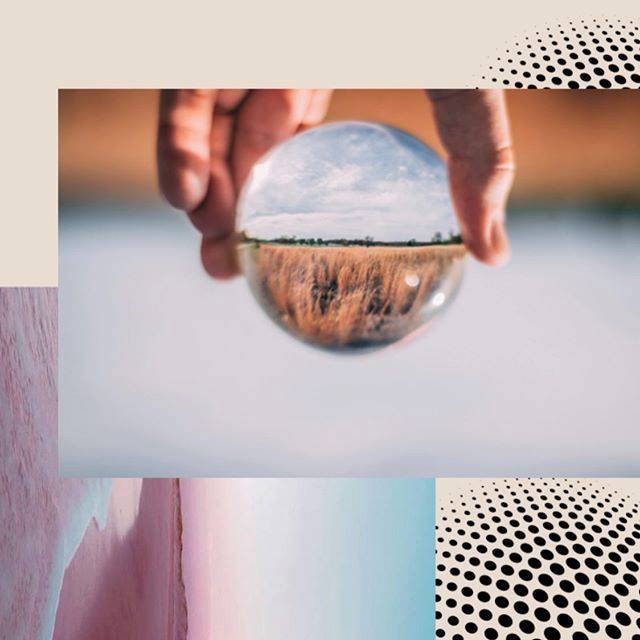 Every now and again the energetic climate is perfectly suited to support a significant reboot of our complete energetic matrix. On such occasions, Suzy will offer a special "by donation" integration session. All special sessions are announced through her newsletter. So please make sure you have signed up!