Meet Our Team
In Love, Care, and Support of YOU!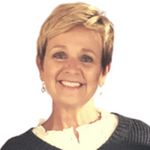 Suzy Miller
CEO and Founder of Blue Star Education and Research
Suzy has been CEO and Founder of Blue Star Education and Research since 1999. Her company is dedicated to supporting your integration and that of your children  by reclaiming once separated aspects of self. The by product of which is greater joy. Suzy personally applies all the tools that she teaches in her own life.  In the process, she has reclaimed many unique gifts inherent to all who willingly integrate. She shares her mastery with you in everything offered on this site.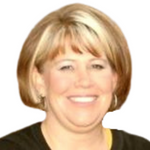 Sharon Hall
Operations Director
Sharon started as Suzy's assistant in 2014 and became her Operations Director in 2016. Sharon's skills extend far beyond the supportive role that she plays for Blue Star Education and Research. She has played an integral role in the creation and the structure of this site and is a supportive interface between you and your expereinces with Suzy. Her deditation to her own integration process makes her intimately famliar with what is possible through all that is offered through suzymiller.com.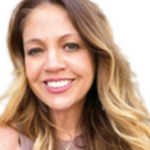 Sally Kennedy
Social Media
Liaison 
Sally initially started her interactions with Suzy as a client in 2020. She is the mother of an amazing sporatically verbal son and understands both the brilliance and trials of being his sole support.  Through Sally's own integration process she has shifted from being her sons sole support to being his "soul support". Because she has lived this shift, Sally naturally understands what is helpful to others and lovingly shares the insights and experiences of her own growth process for the greater good of all.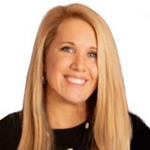 Brooke Rosicka
Social Media Creative Specialist
What started as a journey to find a deeper level of connection with her oldest son quickly became an invitation for Brooke to reconnect with deeper aspects of herself.
 Brooke began to see her own children as subtle and sometimes not-so-subtle reflectors, presenting 
genuine energetic feedback into her own inner life
. Once open, a whole new world of 
possibilities 
and creative inspiration began to lead the way. Brooke offers her new found understanding and natural creative talents here at suzymiller.com and in all aspects of her life!