Shifting perspectives, changing realities and creating possibilities. Covering topics related to the current energetic climate, it's impact on us, and how we can work with these energies to turn them in our favor to remember who we are.  As we evolve at an unprecedented pace, Suzy's blog can help you re-member and integrate what you are becoming with greater ease and grace.
Click the image to read the complete blog.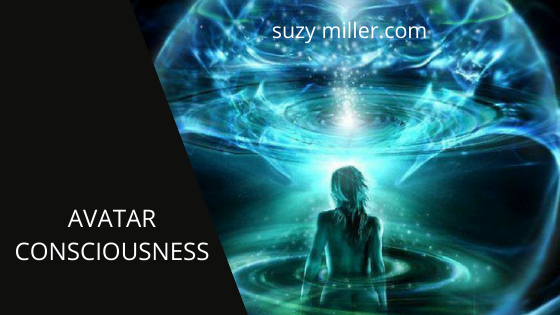 Between the Spring Equinox, the last full moon, and Easter, the beginning of April offered us an unobstructed energetic opportunity to align with our avatar consciousness. In my world, "avatar consciousness" is the expression of our totality or the experience of our integrated wholeness.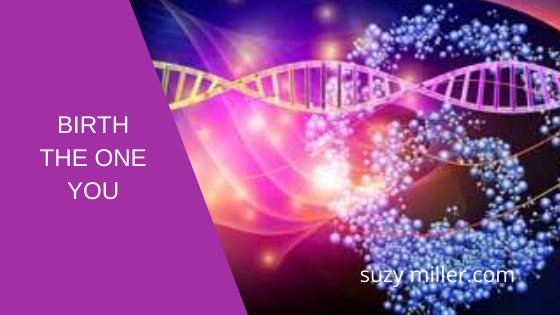 Have you ever been stripped down to your core, laid bare and vulnerable, looking for direction and knowing that it can only come from going through the process you are in? These are the moments when every answer that you seek is hiding deep within, and you know it, but, oh, wouldn't you rather look outside of yourself for them just one more time?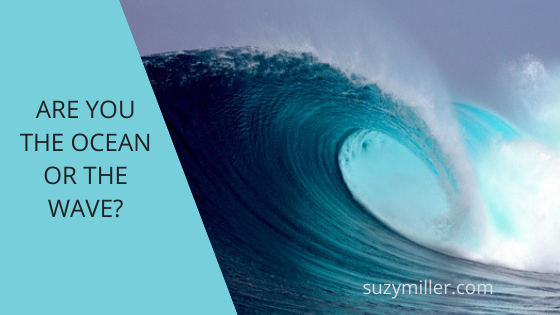 I've been pretty silent through this whole virus pandemic for two very good reasons. The first is that our focused energy is very powerful and literally creates matter. Why do you think every media outlet on the planet is focusing our energy as it is? What we put our attention on becomes our experience. We know what agendas are playing out by the outcome it creates. Thus the agenda of mainstream media might be fear, as it seems to be creating a lot of it.