Shifting perspectives, changing realities and creating possibilities. Covering topics related to the current energetic climate, it's impact on us, and how we can work with these energies to turn them in our favor to remember who we are.  As we evolve at an unprecedented pace, Suzy's blog can help you re-member and integrate what you are becoming with greater ease and grace.
Click the image to read the complete blog.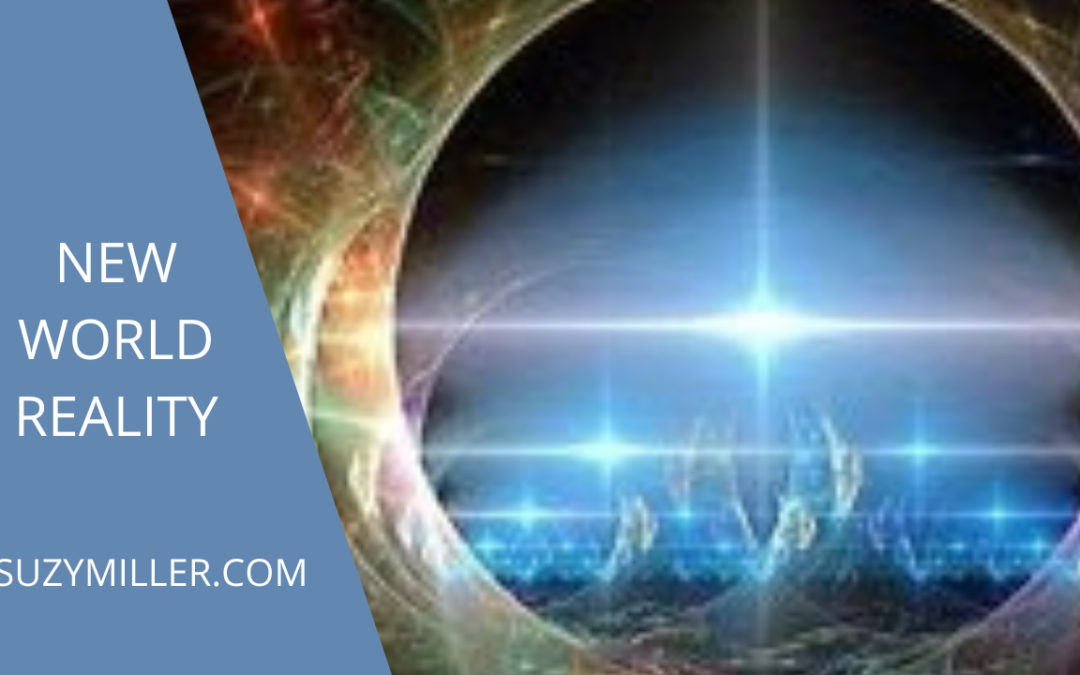 There are multiple realities that co-exist at any given time. How we experience our reality has everything to do with the lens that we see through. Our lens is primarily created by others and in no way represents the unique beings that we each are, or our full capacity. We are not here to be someone else. We are here to remember the gift of our own being and how we can contribute to the well-being of all.