Shifting perspectives, changing realities and creating possibilities. Covering topics related to the current energetic climate, it's impact on us, and how we can work with these energies to turn them in our favor to remember who we are.  As we evolve at an unprecedented pace, Suzy's blog can help you re-member and integrate what you are becoming with greater ease and grace.
Click the image to read the complete blog.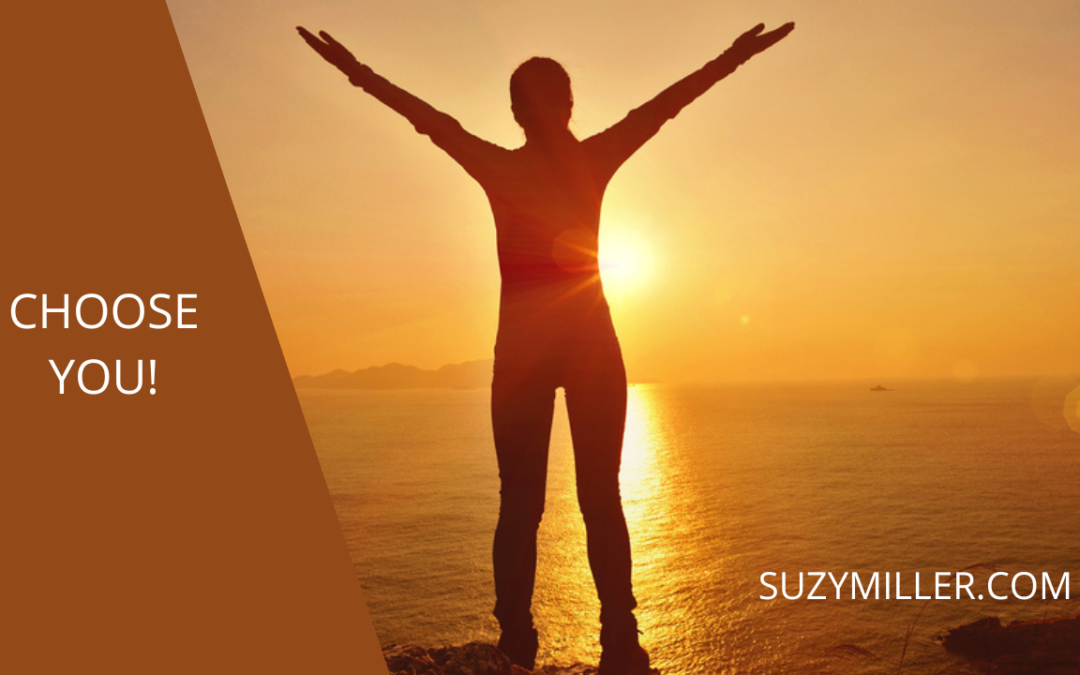 It's easy to get pulled by the outside world, especially when it is as odd and loud as it is right now. Talk about a mixed-up illusion. We can get pulled by the sheer volume of the information and the drama of it. The human part of us loves a drama. It gives us a hit, like a drug and most people on this planet only know drama, to one degree or another, so the energy is very familiar. From that vantage point it can oddly make us feel alive.