Shifting perspectives, changing realities and creating possibilities. Covering topics related to the current energetic climate, it's impact on us, and how we can work with these energies to turn them in our favor to remember who we are.  As we evolve at an unprecedented pace, Suzy's blog can help you re-member and integrate what you are becoming with greater ease and grace.
Click the image to read the complete blog.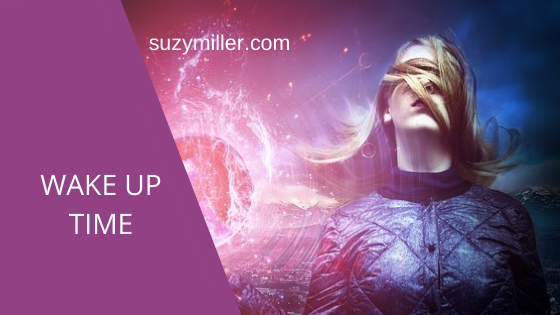 The world is waking up very quickly now and as such there is a lot coming to the surface that was previously unseen. As with any awakening, this time is both wonderful and challenging. From one perspective we could say that it is wonderful because we are being freed from what bound us and it is equally challenging because we are clearly seeing what that was!