Shifting perspectives, changing realities and creating possibilities. Covering topics related to the current energetic climate, it's impact on us, and how we can work with these energies to turn them in our favor to remember who we are.  As we evolve at an unprecedented pace, Suzy's blog can help you re-member and integrate what you are becoming with greater ease and grace.
Click the image to read the complete blog.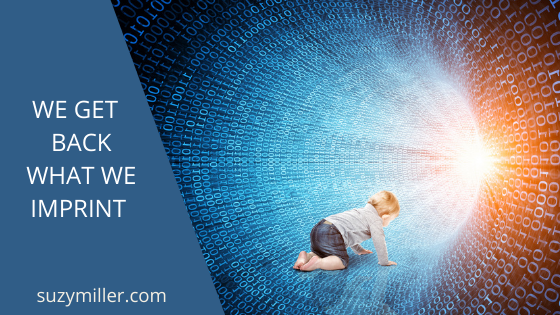 Children by nature our creative, vibrant, enthusiastic information sponges. It is not their responsibility to determine what they should or should not absorb. At early stages of development (especially under the age of 7), they are simply being informed by their environments. What goes in is our responsibility.  The trouble is that generation after generation we have been fed the same diet of propaganda. Few have been taught to think for themselves and the ones that have been are afraid to share their awareness.