Regardless if your consultation is personal or professional in nature, Suzy quickly zeros in on whatever you are attempting to integrate.  You can bring any question, concern or desire to her and she will consistently point you back to that which fulfills your request. Suzy uses all the skills and capacities that she has reclaimed through her own integration process to support you to reclaim yours!  You can learn more about her story and mastery by clicking the button below.
Sessions with Suzy are not a band-aid, but a step toward a permanent shift in how you express in the world.  Sessions offer a means by which separated aspects of yourself return to create a functional, joy-filled whole. No one needs to be "healed", and everyone benefit from greater degrees of alignment with all that they are. . 
Although Suzy was first introduced to integration work through those diagnosed with autism, she learned from personal experience that any challenge can shift once the original separation is integrated. Regardless of what challenges an individual is facing, each is an attempt to reclaim parts of the whole, Suzy will meet you as the unique, grace filled being that you are and support your return to the full expression of YOU! Suzy offers a free twenty-minute chat for new clients.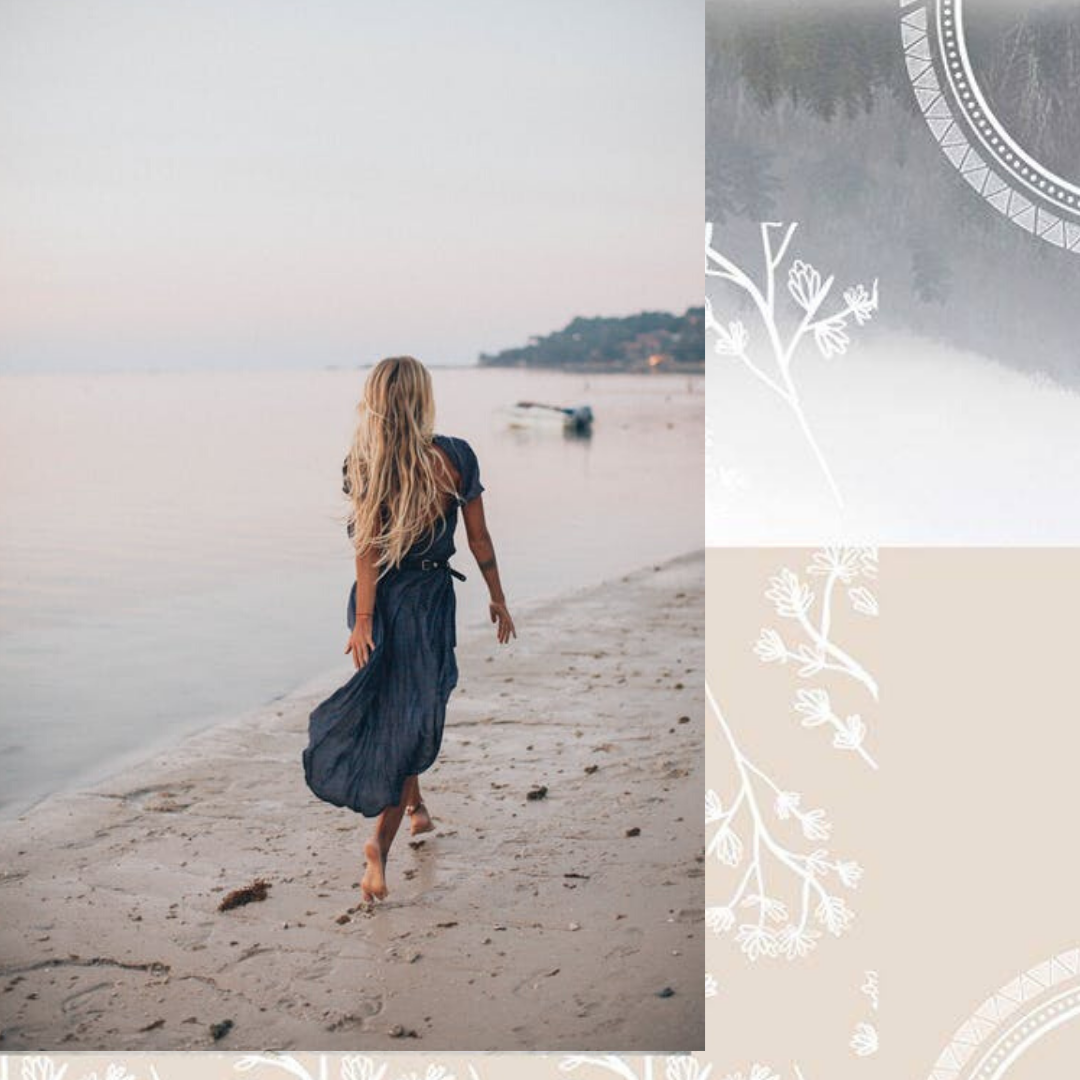 PRIVATE CONSULATION FOR INDIVIDUALS AND/OR PARENTS FOR THEIR CHILDREN
Private Sessions are one hour in length and are held via zoom or by teleconference. All sessions are recorded and sent to you within 24 hours. 
Suzy's skill set makes it easy for her to look into any situation from a multifaceted perspective and offer both energetic re-structuring and practical strategies to support the full integration of the challenge at hand. For those scheduling a session in support of their child, it is not necessary for the child to be physically present for the session. Suzy will clearly read the energetics of the child regardless of where they are physically located.
Session price is 250.00 for a single session. Sessions prepaid in packages are as follows: 
3 Sessions at 175.00 USD or 525.00 total 
6 Sessions at 150.00 USD or 900.00 total
Upon registration you will receive a link to schedule your appointments. 
Registration and our cancellation policy can be found on the Schedule Your Sessions page.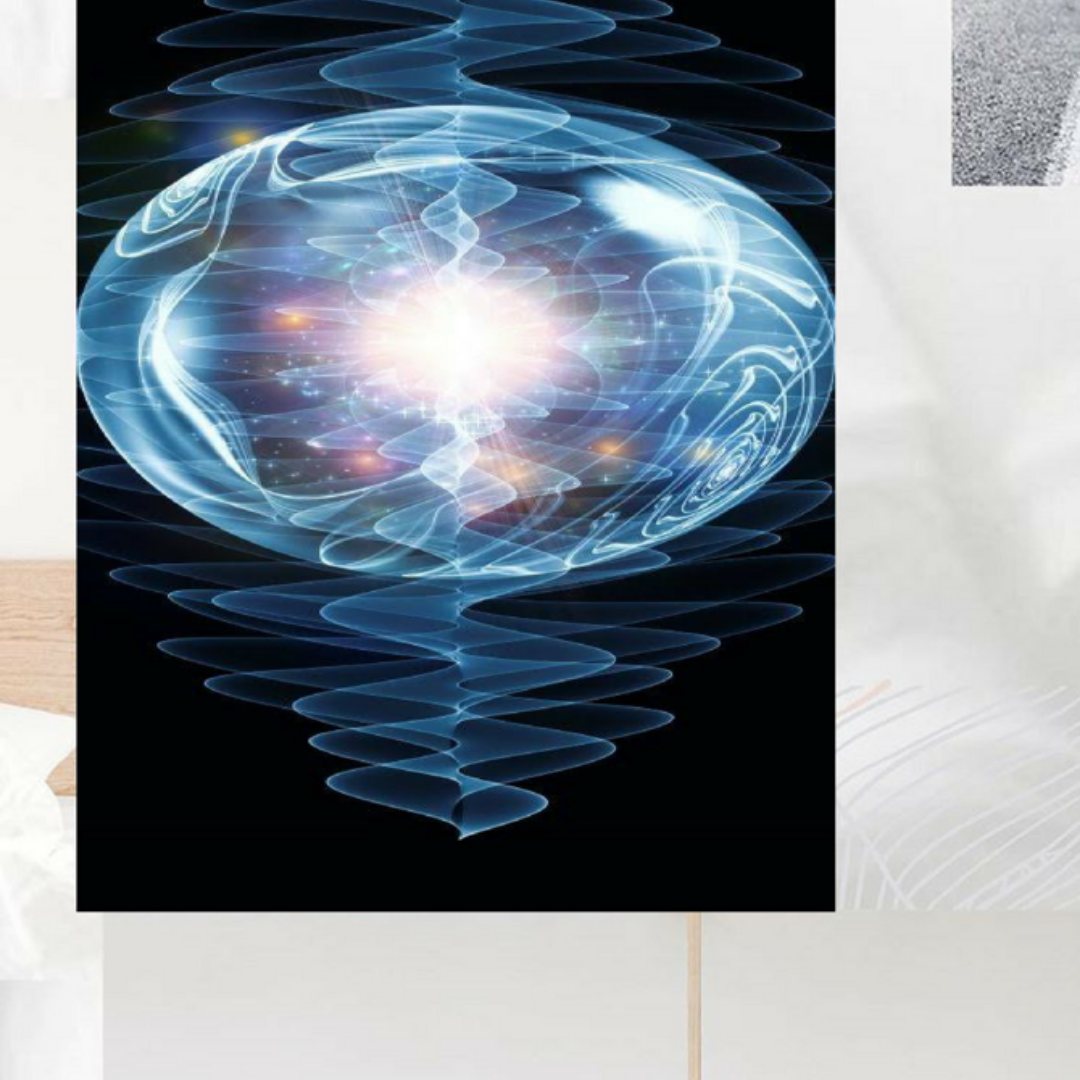 SUPPORTING PROFESSIONALS, ORGANIZATIONS & COLLECTIVE INTEGRATION PROJECTS
Suzy has been a valued consultant to various professionals including physicians, psychiatrists and psychologist, therapists and educators.
She has co-created on various research projects, programs and technologies, which support integration. These include The Autism Intention Experiment with physicist William Tiller Ph.D, building heart coherence in support of energetically senstive children with the HeartMath Institute and an autism integration technology program with James Honeycutt, Ph.D of NuTesla technologies.
Suzy's unique skills and expertise can be applied to any interest group, organization or collective which seeks to support integration and to enhance the experience of wholeness.
Support for professionals, organizations and collective integration projects are priced according to the project, integration request involved and the follow-up support required. 
Please feel free to contact Suzy directly to learn more about how she might be of service to you or your organization.