EVERY PART OF YOU MATTERS
Meet Every Single Aspect of You With Love, Understanding and Support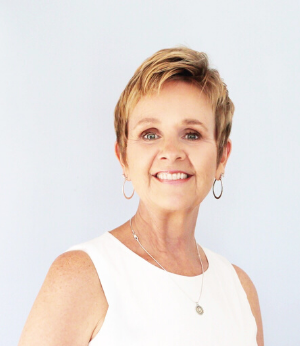 I can't imagine a kinder, more generous, loyal, and loving step to take for one's self than to connect with Suzy. Everything superfluous simply flies away in her presence as she zeroes into the pertinent matters. Because she properly introduced me to my greater self, my growth remains steadfast and trustworthy even in the face of life. I cannot thank my lucky stars enough for the light she has brought to my world.
What is an Integration Specialist?
Restoring you to the greater truth of YOU!
An integration specialist is one who can clearly see a more expansive version of you and lovingly invite you to re-member and live from that expression.
An integration specialist supports your capacity to be one with all that arises, and to experience first hand the beautiful gift that every experience in your life offers you! 
There is a part of each of us that knows what we need in order to experience the fullest expression of ourselves. Suzy consistently directs you back to that part of YOU!
What is Integration and Why is it Important?
Every human being is made up of a collective of inner aspects. These inner aspects however rarely work as a team and thus we can spend our whole lives feeling separated from who we really are.
Life is constantly attempting to point us back to who we are, but not often do people consciously know how to take the opportunities given. 
When the various dimensions of ourselves are seen and honored for what they have to share, we begin to function from our unified wholeness and move through life expansively with deep appreciation for all that life offers us and all that we offer it. 
Suzy helps you reclaim what you were before others suggested what you should be. She supports harmony within all the aspects of you, encouraging you to recognize and be rewarded for your unique contribution to the whole. 
Get Started Here
Explore Elements of Your Integration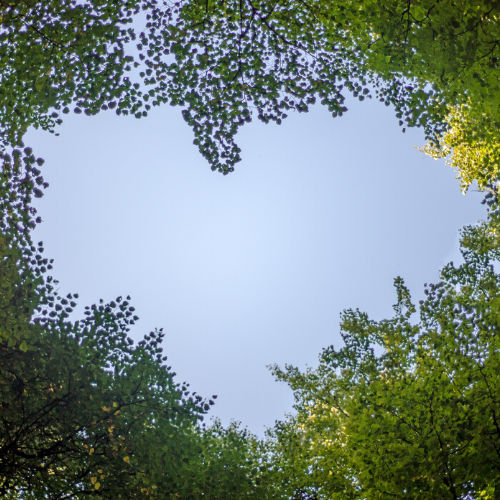 Deep Love and Self Care
You are not here to get love, but to remember that you are love.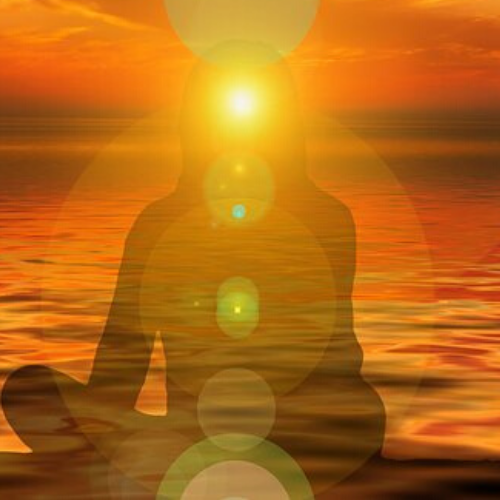 Your Inner Community
You are one Being made up of many aspects. When they all work together you feel whole.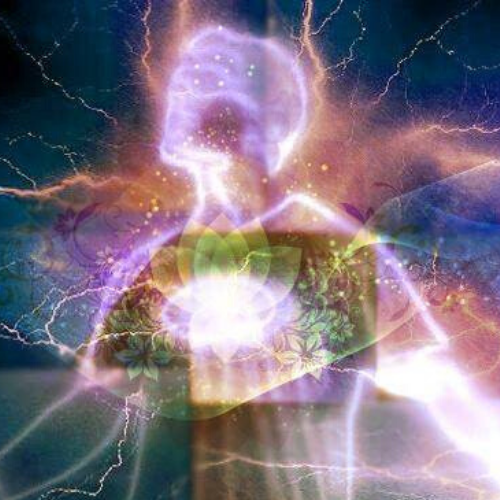 Soul, Spirit and Body Interface
Your soul is informed by Spirit and by every iteration of you, to create this life experience.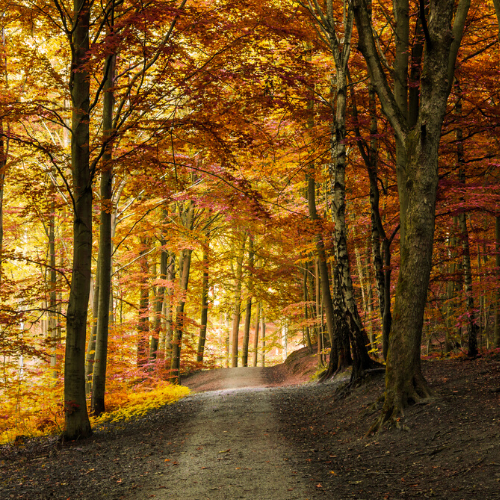 Your Internal Dialogue
A deep sense of trust naturally arises as you begin to meet all of your inner aspects with love.
Services and Support
Consultations, Integration Courses, Monthly Support & YouTube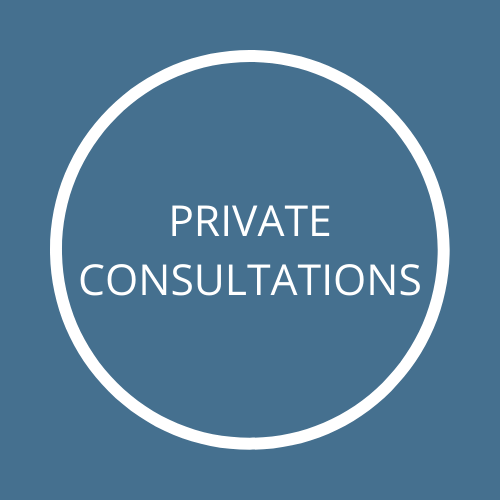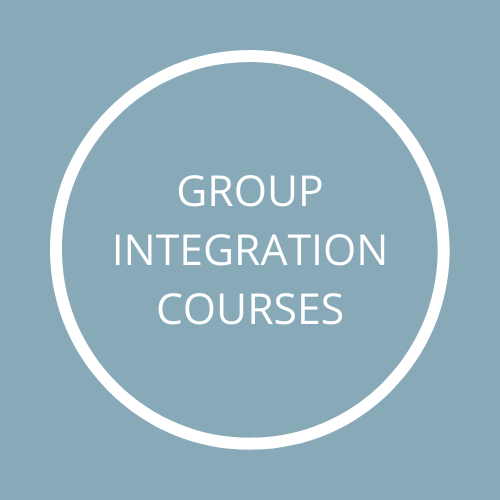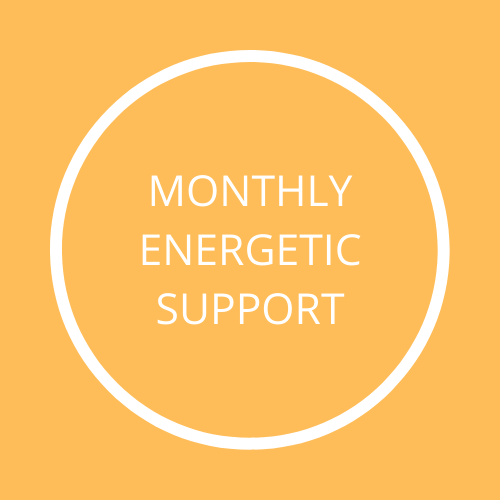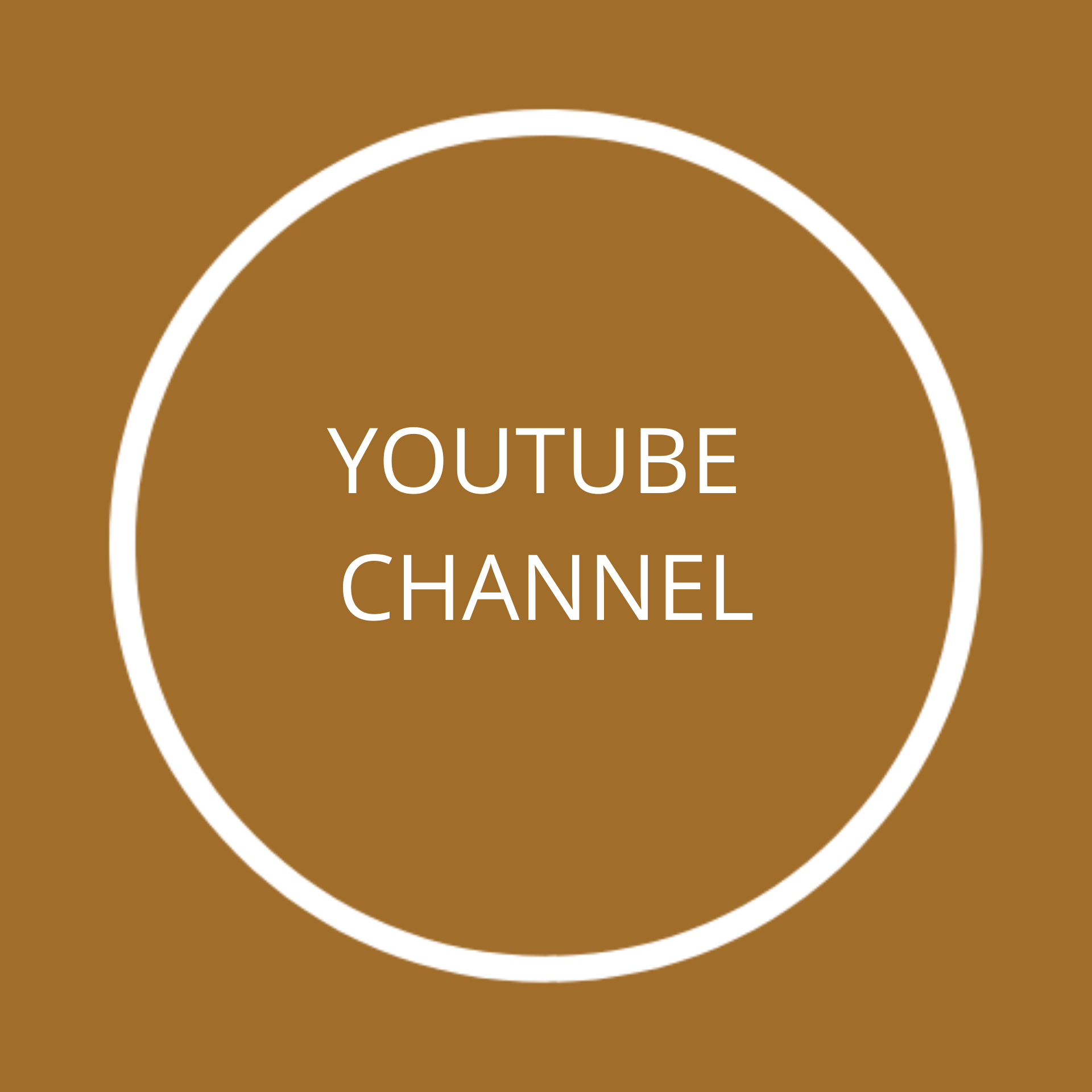 From the Library
Energy Sessions, Blog & Online Offering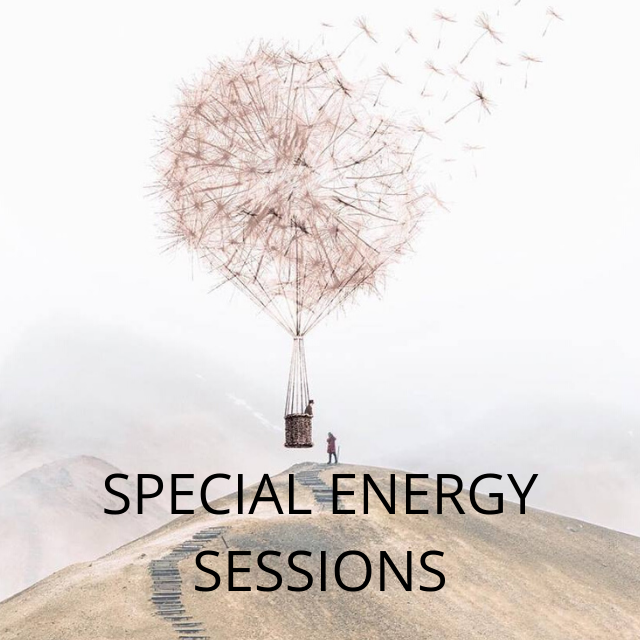 DOWNLOADABLE SESSIONS
These sessions are topic specific and address a variety of issues. Each session offers guided energetic support and needed background information and are downloadable upon purchase New sessions are uploaded on a regular basis and announced in Suzy's newsletter. These sessions are designed to offer deeper degrees of integation each time you listen to them.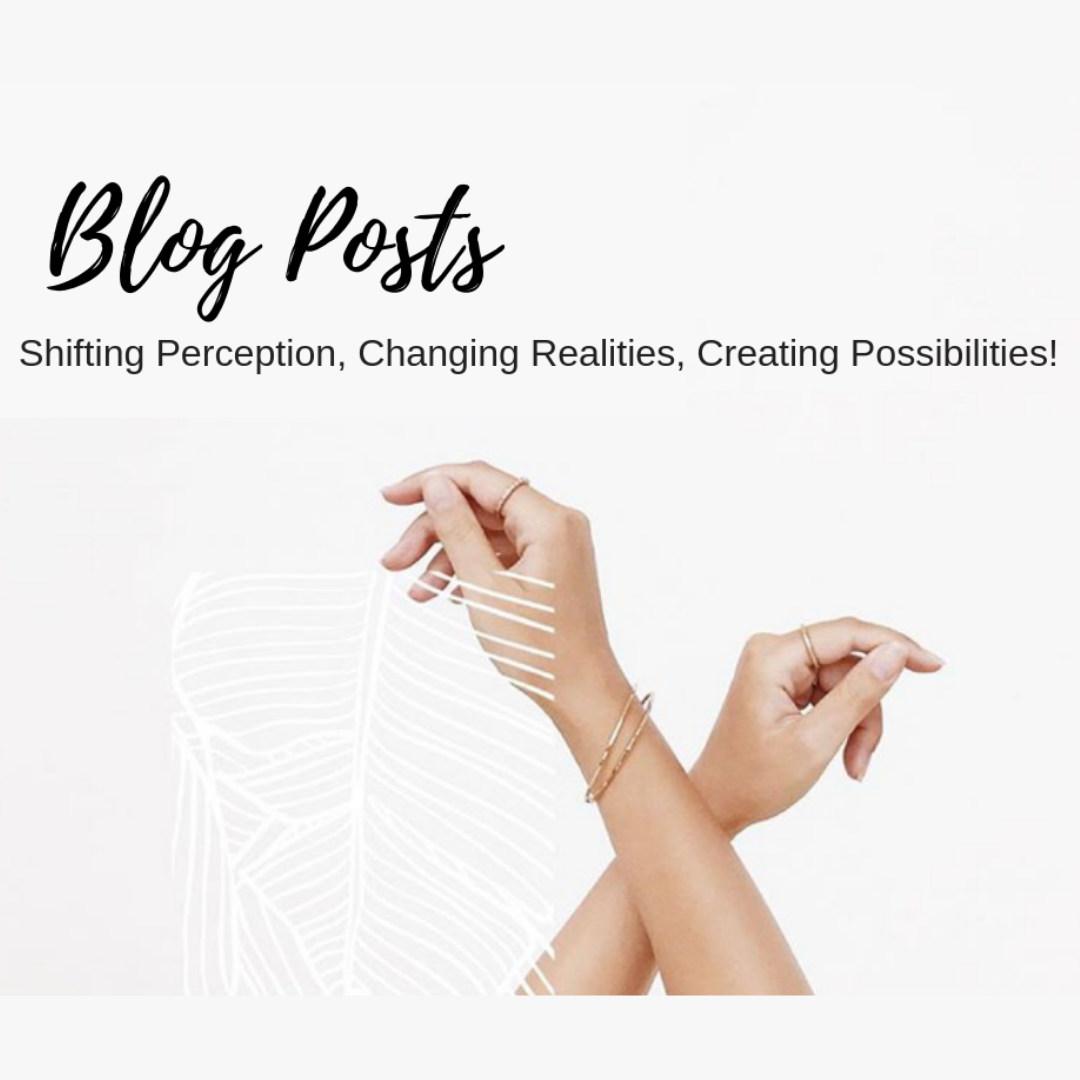 Shifting perspectives, changing realities and creating possibilities. Covering topics related to the current energetic climate, it's impact on us, and how we can work with these energies to turn them in our favor as we integrate the evolving aspects of our totality. As we evolve at an unprecedented pace, Suzy's blog can help you re-member and integrate what arises with ease and grace.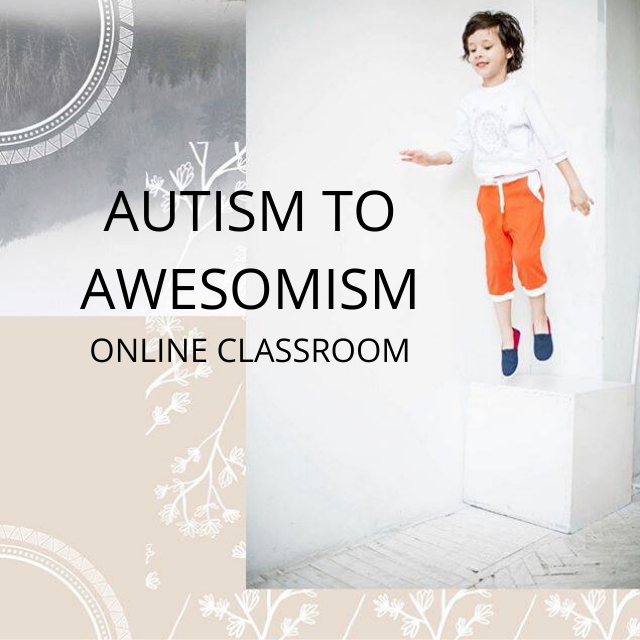 BY DONATION COURSE
Understand and support your connection to those on the spectrum like never before. The Awesomism Online Process is a 25-module, on demand course offering you insight into the inner workings of energetically sensitive children and a means to connect directly with them.
 In this course Suzy shares the gifted difference of our newest populations.
THERE IS A FIELD BETWEEN RIGHT AND WRONG. I'll MEET YOU THERE.
~ RUMI