EVERY ASPECT OF YOU MATTERS
Meet Each Experience With Compassion, Love & Understanding
THE POWER OF TRANSFORMATION LIES WITHIN
Let's Live From There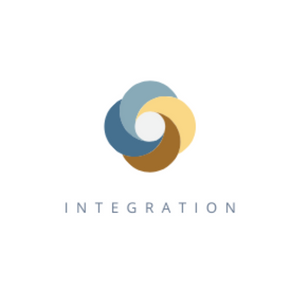 What is an Integration Specialist?
An integration specialist is one who can clearly see various aspects and dimensions of you and lovingly invite all parts of you to express from wholeness.
An integration specialist supports your capacity to be present and compassionate to all that arises, and to experience first hand the joy of uniquely being you.
There are aspects of each of us that know what we need and have the capasity to support those parts of us that have been conditioned to believe in less than we actaully are. Suzy accesses that part of you that knows and supports you in remembering how to do the same.
Starting Points
Explore Elements of Your Integration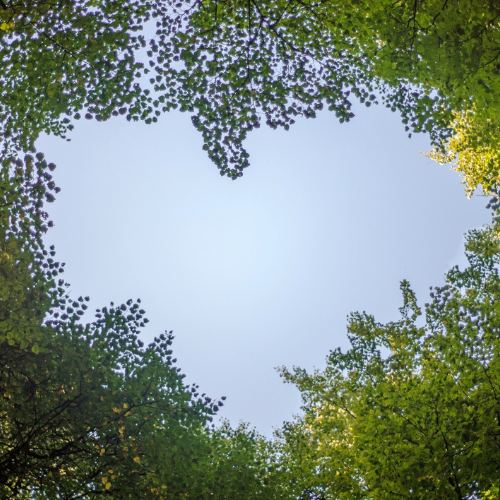 Deep Love & Self Care
You are not here to get love, but to remember that you are love.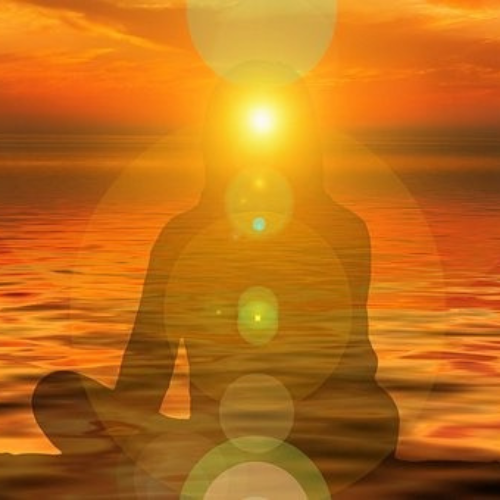 Inner Community
You are one Being made up of many aspects. When they all work together you feel whole.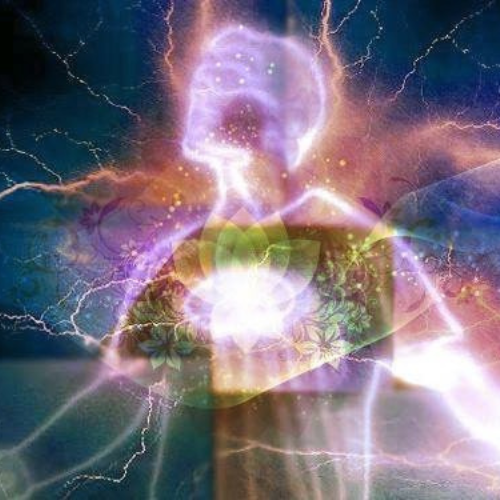 Multidimensional 
Every aspect of you interacts with reality to create your life experience.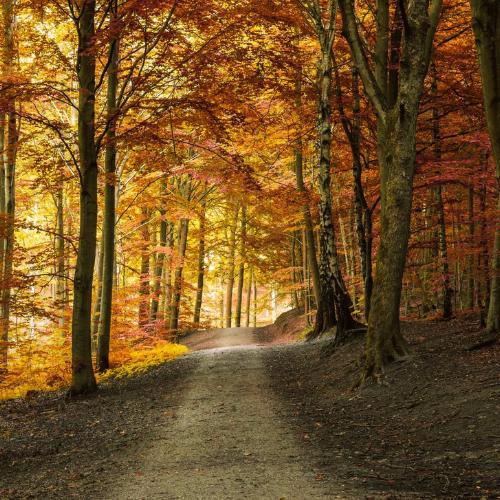 Internal Dialogue
A deep sense of trust naturally arises as you begin to speak to and about yourself with love.
Get to Know Suzy
Where to Begin, What Others Say, Interviews & Suzy's Mastery
NEW WORLD

PORTAL

COMMUNITY
Click Here To Join Us
From the Library
Energy Sessions, Blog & Online Classroom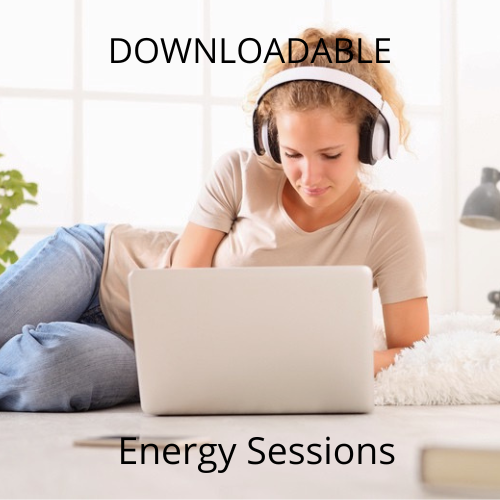 DOWNLOADABLE SESSIONS
These sessions are topic specific and address a variety of issues. Each session offers guided energetic support and needed background information. They are downloadable upon purchase. New sessions are uploaded on a regular basis and announced in Suzy's newsletter. These sessions are designed to offer deeper degrees of integation each time you listen to them.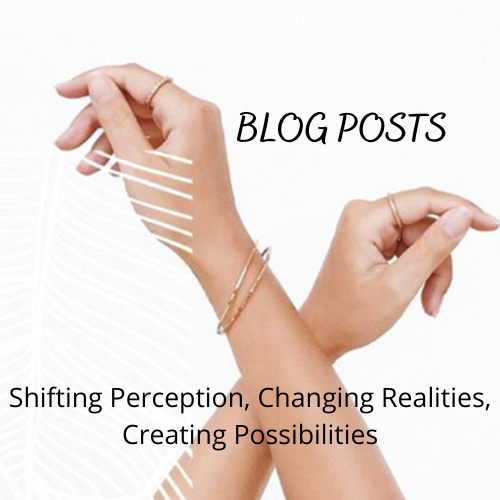 Shifting perspectives, changing realities and creating possibilities. Covering topics related to the current energetic climate, its impact on us, and how we can work with these energies to turn them in our favor as we integrate the evolving aspects of our totality. As you evolve at an unprecedented pace, Suzy's blog can help you re-member and integrate what arises with ease and grace.
AUTISM TO AWESOMISM
Understand and support your connection to those diagnosed on the spectrum. The Awesomism Online Process is a 25-module,  course offering insight into the inner workings of energetically sensitive children and a means to connect directly with them. Here Suzy shares the gifted difference of our newest populations. This course is self-paced and available in it's entirety upon purchase.
MENTORSHIP WITH SUZY MILLER
Ways to Connect 
Mailing List, Donations & Free Gift
Make a Donation
Contributions to Suzy's work, free calls or simply as a gift to various projects are greatly appreciated. To contribute please click the link below. All funds go to Suzy's company Blue Star Education and Research and are used to support free offerings.

Technologies I Love 
Physical, Mental, Emotional and Spiritual Well-Being
"As one of the co-creators of this company, I can say from experience that the World Integrity Space Harmonizer (WISH) is an "out of this world" technology that increases the coherence of your space. This technology harmonizes the energy of your environment naturally aligning you and all who share your space with their highest potential and greatest good. You can find out more at the link to the right and begin to access a coherent space by using our logo for support. Find out more on the website.  Enjoy!"- Suzy
"Back in January 2019, the Collective Consciousness of the Children told me that there was a pod that could assist them in their integration process. When I found the Harmonic Egg and met it's creator Gail Lynn, I knew I had found what the kids were asking for! I've been excited about this technology ever since and have had several confirming experiences in the egg myself. I would be very interested in collaborating with others who have a Harmonic Egg and have the well being of the children at heart. Together I believe amazing things can happen" – Suzy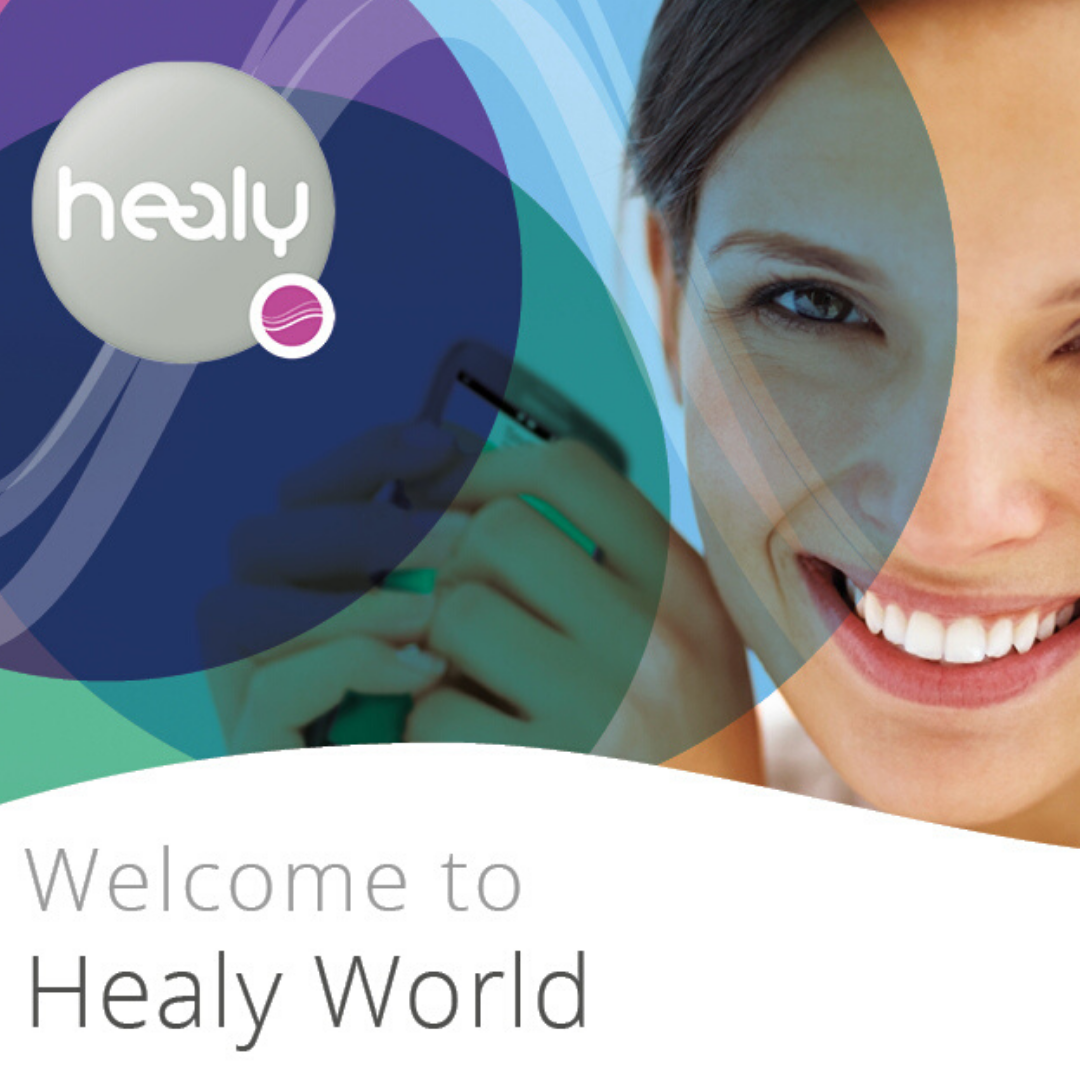 "I run programs on my Healy often! I use it for everything from stress reduction to support for my central nervous system, organ health, anti-aging and balancing of various experiences. I love the deep programs which clear physical systems and organs.  There are programs for learning, pain, fitness, sleep, mental balance, beauty, meridians, chakras, bioenergtics and eneregtic protection. We can all use a little support in these interesting times and for me the Healy does the trick. Plus you can wear it while you do other things."  – Suzy
THERE IS A FIELD BETWEEN RIGHT AND WRONG. I'll MEET YOU THERE.
~ RUMI