EVERY ASPECT OF YOU MATTERS
Meet Each Experience With Love, Understanding and Support
SUZY MILLER
INTEGRATION SPECIALIST
    ALL OF YOU AS ONE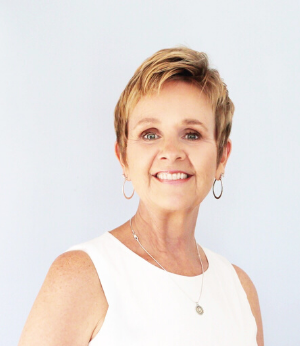 I can't imagine a kinder, more generous, loyal, and loving step to take for one's self than to connect with Suzy. Everything superfluous simply flies away in her presence as she zeroes into the pertinent matters. Because she properly introduced me to my greater self, my growth remains steadfast and trustworthy even in the face of life. I cannot thank my lucky stars enough for the light she has brought to my world.
What is an Integration Specialist?
An integration specialist is one who can clearly see the various aspects of you and lovingly invite all parts of you back to express from wholeness.
An integration specialist supports your capacity to be present to all that arises, and to experience first hand the joy of being here.
There is a part of each of us that knows what we need in order to experience the fullest expression of ourselves. Suzy accesses that part of you and helps you remember how to do the same.
What is Integration and Why is it Important?
Every human being is made up of a collective of inner aspects. These inner aspects rarely work as a team and thus we can spend our whole lives feeling pulled apart by our minds, our emotions and the repeating patterns of our lives.
Life is constantly attempting to point us back to an experience of wholeness, yet its rare that someone consciously knows how to benefit from the opportunities given. 
When the unique variations of our inner worlds are seen and honored for what they have to share, we begin to move through life expansively with deep appreciation for all that life offers us and all that we offer it. 
Suzy guides you to reclaim what you were before others suggested what you should be. She supports harmony within all the aspects of you, encouraging you to recognize and be rewarded for your unique contribution in the world. 
Get Started Here
Explore Elements of Your Integration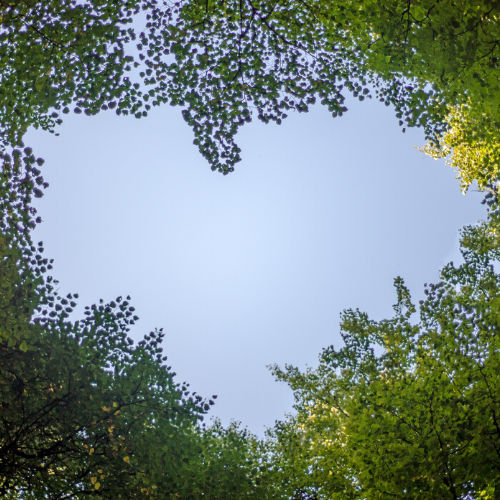 Deep Love and Self Care
You are not here to get love, but to remember that you are love.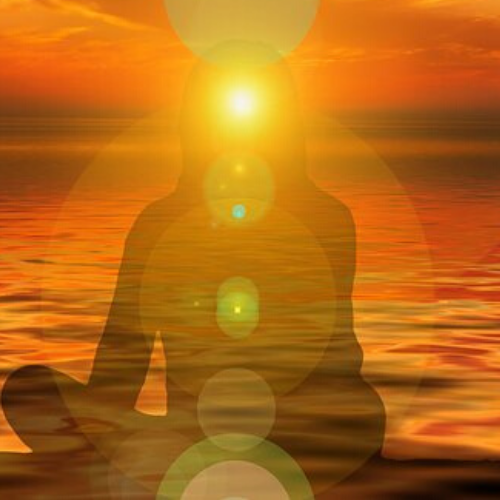 Your Inner Community
You are one Being made up of many aspects. When they all work together you feel whole.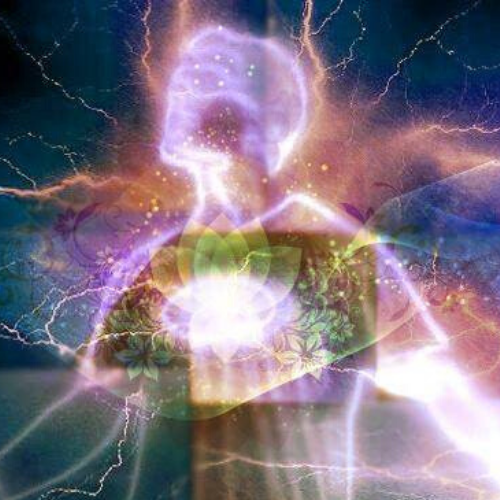 Soul, Spirit and Body Interface
Your soul is informed by Spirit and by every iteration of you, to create this life experience.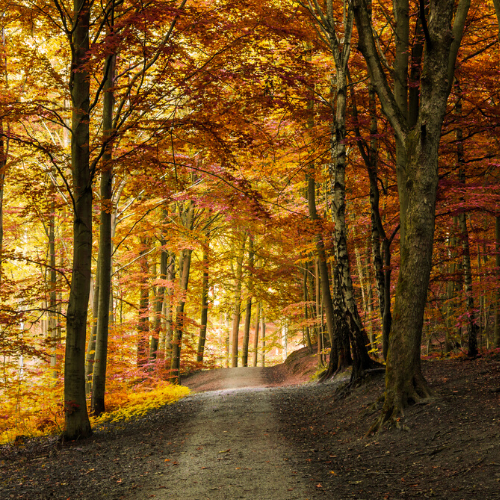 Your Internal Dialogue
A deep sense of trust naturally arises as you begin to meet all of your inner aspects with love.
Services and Support
Consultations, Integration Courses, Monthly Energy & Free Offerings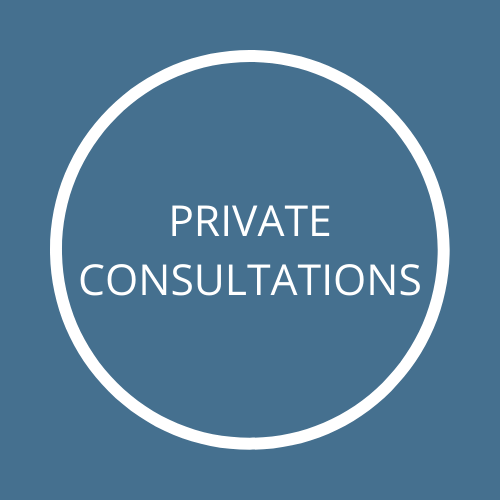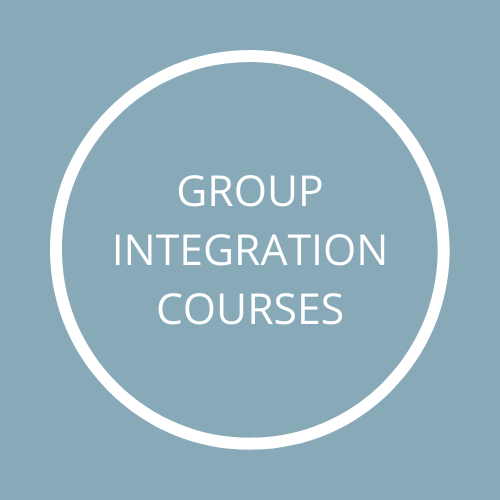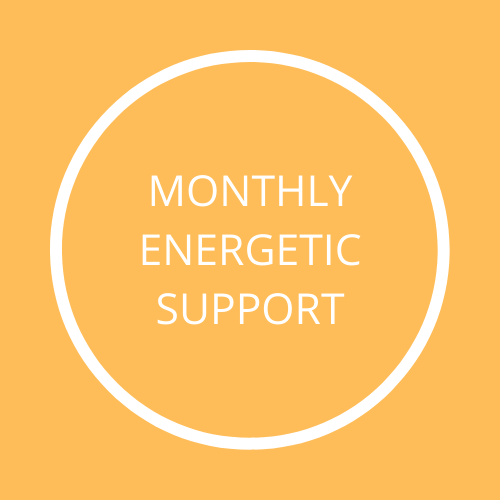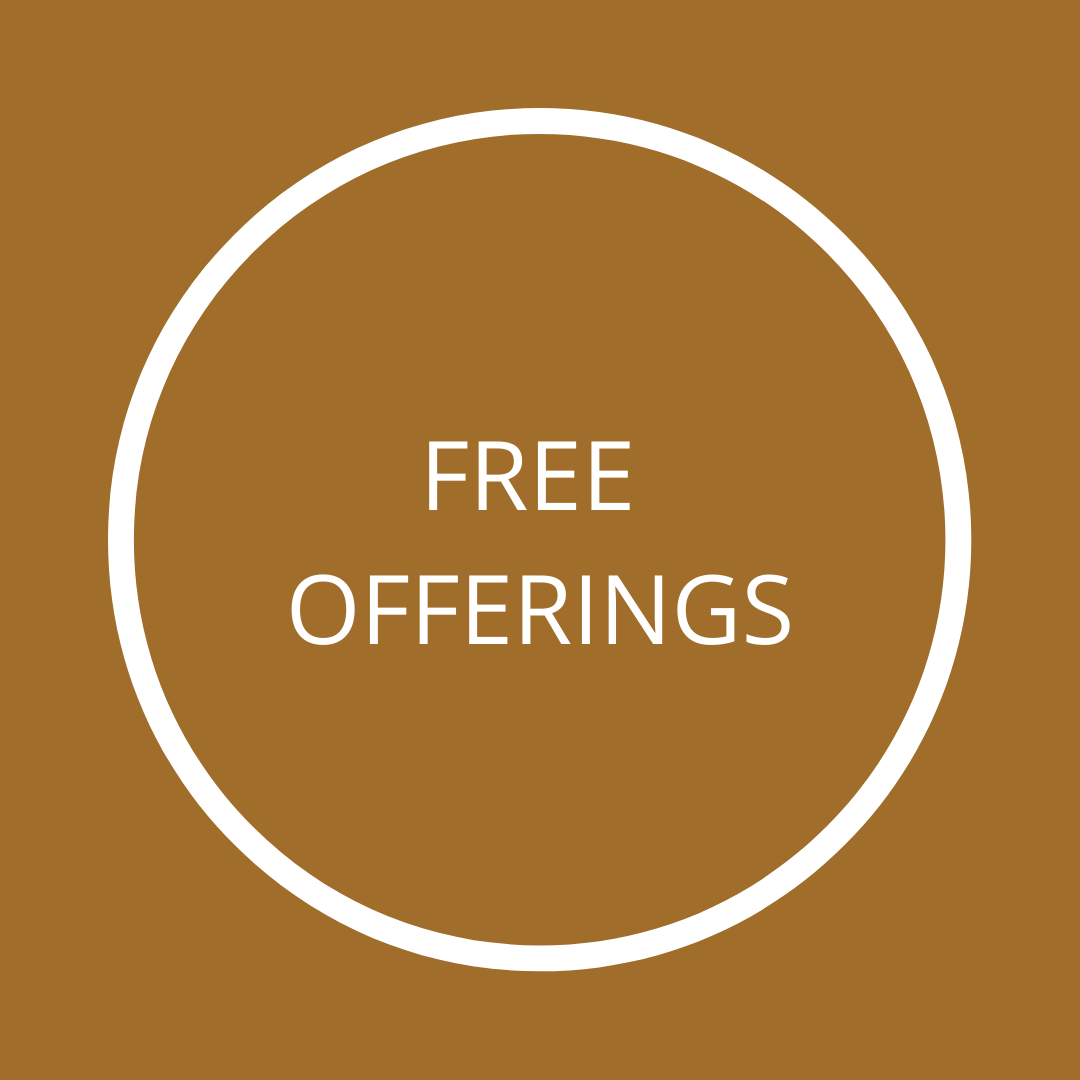 From the Library
Energy Sessions, Blog & Online Classroom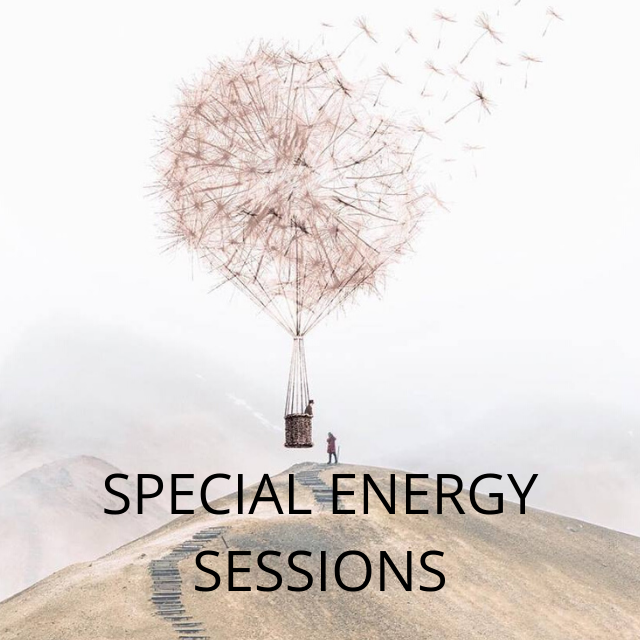 DOWNLOADABLE SESSIONS
These sessions are topic specific and address a variety of issues. Each session offers guided energetic support and needed background information and are downloadable upon purchase New sessions are uploaded on a regular basis and announced in Suzy's newsletter. These sessions are designed to offer deeper degrees of integation each time you listen to them.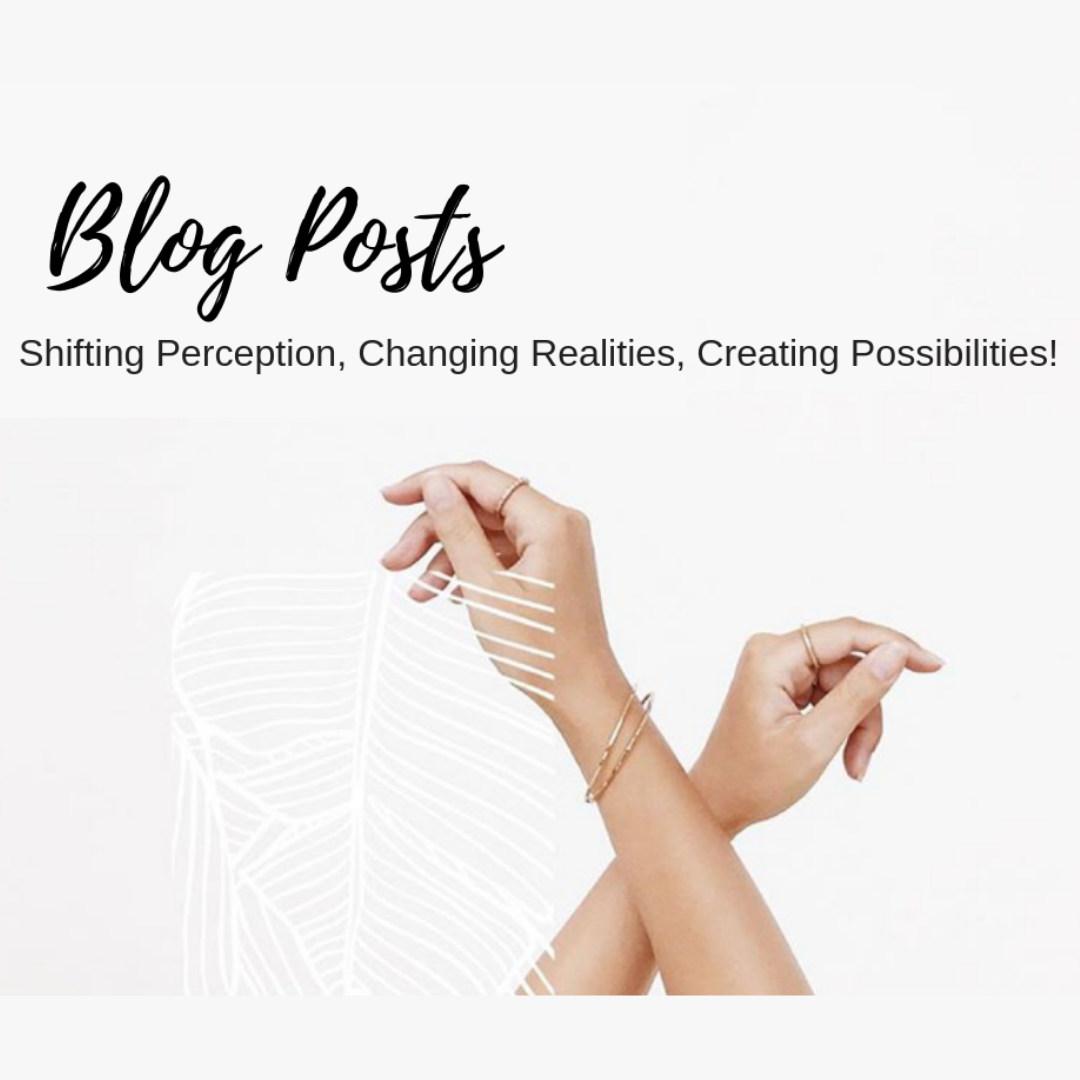 Shifting perspectives, changing realities and creating possibilities. Covering topics related to the current energetic climate, it's impact on us, and how we can work with these energies to turn them in our favor as we integrate the evolving aspects of our totality. As we evolve at an unprecedented pace, Suzy's blog can help you re-member and integrate what arises with ease and grace.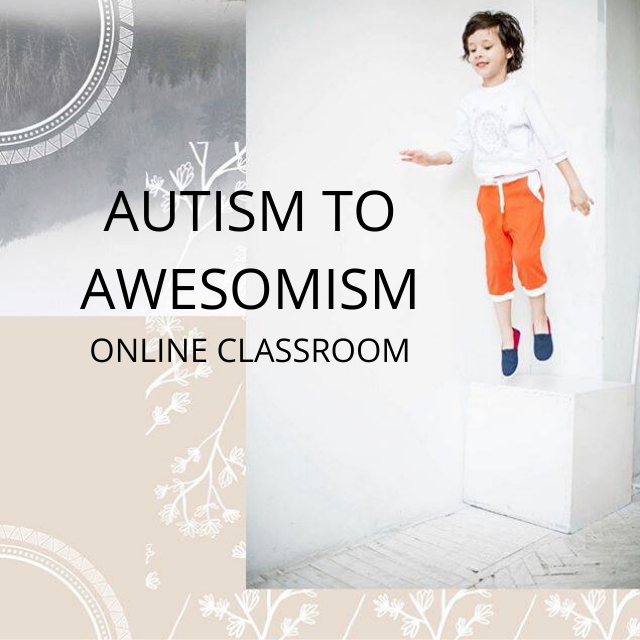 BY DONATION COURSE
Understand and support your connection to those on the spectrum like never before. The Awesomism Online Process is a 25-module, on demand course offering you insight into the inner workings of energetically sensitive children and a means to connect directly with them.
 In this course Suzy shares the gifted difference of our newest populations.
Technologies I Love 
Physical, Mental, Emotional and Spiritual Well-Being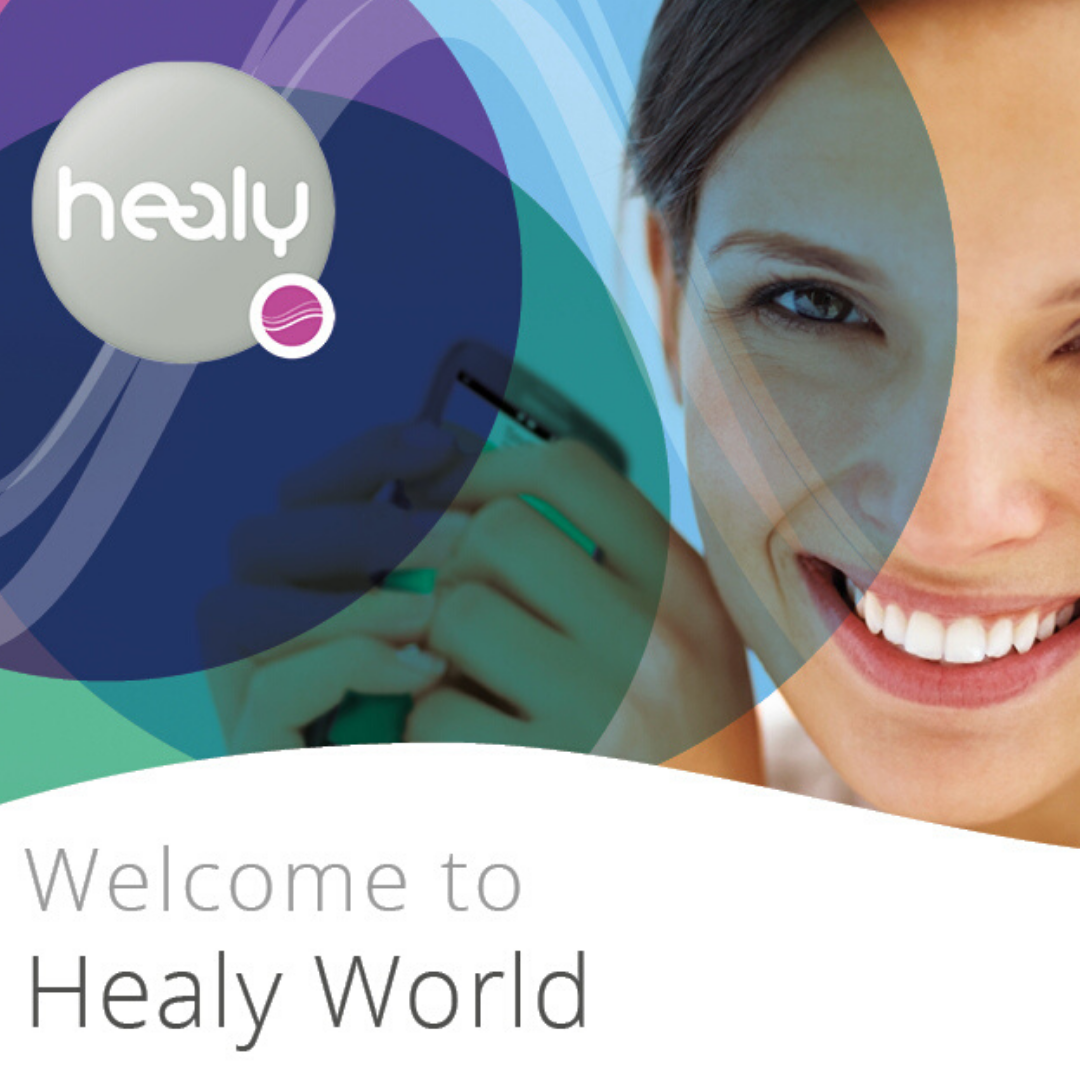 FREQUENCIES FOR LIFE
"I run programs on my Healy practially everyday! I use it for everything from stress reduction to support for my central nervous  system, organ health, anti-aging and balancing of my chakras. I love the deep programs which clear physical systems and organs.  There are programs for learning, pain, fitness, sleep, mental balance, beauty, meridians, chakras, bioenergtics and energtic protection. We can all use a little support in these interesting times and for me the Healy does the trick. Plus you can wear it while you do other things."  – Suzy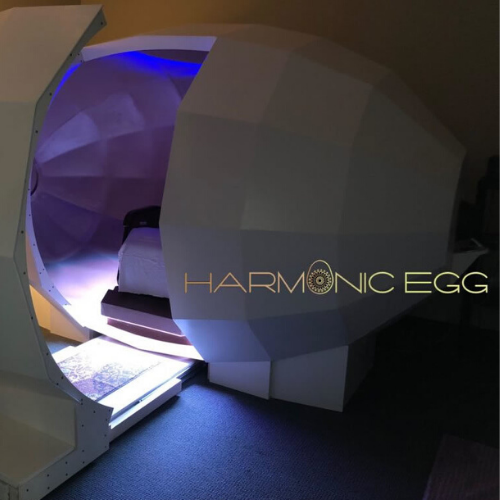 "Back in January 2019, the Collective Consciousness of the Children told me that there was a pod that could assist them in their integration process. When I found the Harmonic Egg and met it's creator Gail Lynn, I knew I had found what the kids were asking for! I've been obsessed with this technology ever since and have had several confirming experiences in the egg. I would be very interested in collaborating with others who have a Harmonic Egg and have the well being of the children at heart. Together I beleive amazing things can happen" – Suzy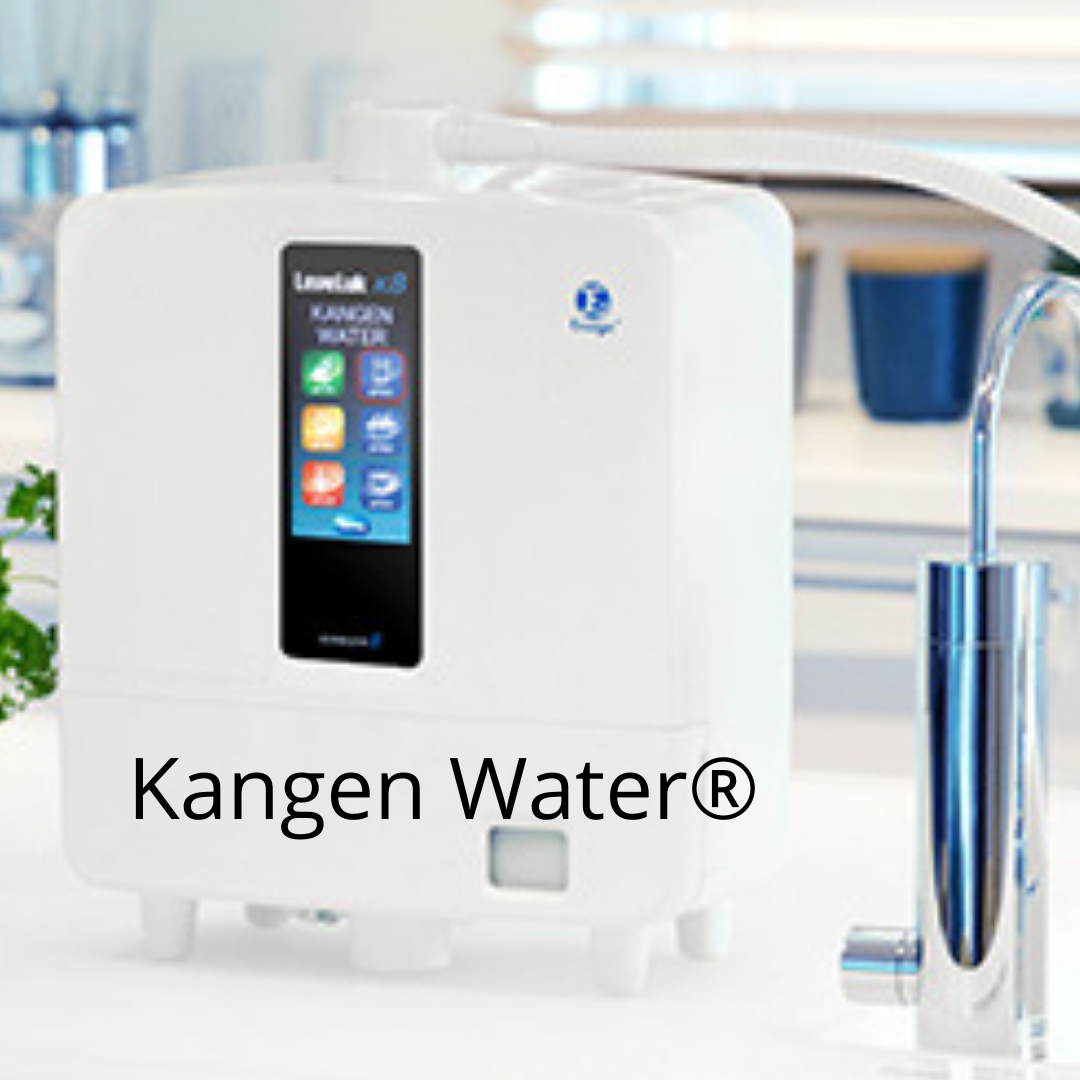 " After one demonstration of the regenerative opportunities offered through Kangen Water I was sold. The ability of this system to break down the molecules of water in such a way as to support cell function is incredible. Seeing a demonstration of this was one thing, but energetically seeing the life force properties that this system creates in tap water was a WOW for me. Digging a little further, I came upon information demonstarting that Kangen Water is highly supportive of those on the spectrum as it flushes the body of toxins." – Suzy
THERE IS A FIELD BETWEEN RIGHT AND WRONG. I'll MEET YOU THERE.
~ RUMI