THE CHILDREN'S SANCTUARY
The 4th Thursday of Each Month
9:15 AM Pacific Time
Recording available if you cannot attend live
Compassionate Energetic Support for Your Inner Children and the Children You Physically Support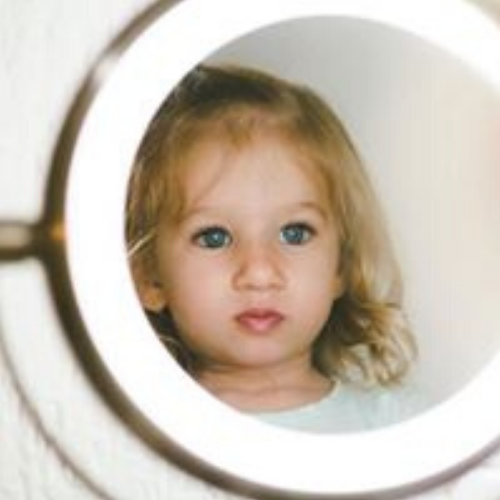 These sessions offer messages from the Collective Consciousness of the Children so that we can understand their process and learn directly from them, as well as so that we may support them and ourselves as we navigate through the current energetic climate.
 

The Children's Sanctuary provides energetic support for the children and for those that support them so that they see the vastness of their being, and are supported as they integrate all that they are with ease and grace—for the highest and best interest of all involved!

These sessions are as appropriate for your inner children as they are for your physical children. The full understanding of your inner child significantly enhances your ability to support children everywhere.
What You Get When You Subscribe!
LIVE CALL: Access to live call where Suzy shares information from the children and offers energetic support and suggestions to make it easier for them to be here.
RECORDING: You have the entire month to re-listen to the recording or download it for your personal library.
NOTES: You will receive notes specific to the session including reminders of any strategies or suggestions offered. 
SUPPORTING YOU AND YOUR CHILDREN FROM WHOLENESS
Our children are in a precarious position as we move through this collective shift in consciousness.  Each generation is challenged with cleaning up remaining aspects of family and human lineage so that the patterns that have limited collective consciousness are neutralized.
The children of today are better equipped than ever, with the depth of energetic sensitivity required for this "job", however many of them are not consciously aware of the task that their souls have undertaken. Many of them are overwhelmed by the energy playing out through them, yet have no conscious means of shifting what they are processing.
The challenges they face can give the children the impression that they are less than the amazing human beings that they are! Supporting them energetically is important as much of what they are processing does not fall typically into the realms of the physical, mental or emotional.
The Children's Sanctuary Monthly Energy Sessions offers messages from the Collective Consciousness of the Children and support for you and your children.
 These sessions target the physical, mental, emotional and energetic challenges faced by the energetically sensitive.  They are offered with love, compassion, understanding while providing the energetic scaffolding for the children to move through these times with ease and grace for the highest and best for all involved.
Join the calls live and or receive the recording. Simply hold your children as your point of focus. Each month will address what is eneregtically up for them . The children will receive the support and you will receive tips, suggestions and information from the Collective Consciousness of the Children to enhance your lives together!
REGISTRATION
UPON REGISTRATION YOU WILL HAVE IMMEDIATE ACCESS TO THE MEMBER SITE WHERE YOU WILL FIND TELECONFERENCE DETAILS AND OTHER PERTINENT INFORMATION.
MONTHLY AUTOPAY
Monthly live call and recording

Notes and suggestions from each call

Email reminders for calls

Monthly autopay offers you a significantly better rate per call

Your child receives the collective energy work regardless of if you are on the call or not.
SINGLE SESSION
Single live call and recording

Notes and suggestions from single call

Pick the call you want to attend based on topic

NOTE: Your child will receive the collective energetic support only for the call that you purchase. Single call purchases can only be made during the month your preferred topic is avaiable. We do not keep past call recordings.