BI-MONTHLY BALANCE AND INTEGRATION SESSIONS
Due to the current energetic climate these session are temporarily being held bi-monthly, on the 1st and 3rd Monday of each month. There is no extra charge and the registration fee will remain the same once we go back to monthly sessions.
9:15 AM Pacific Time
Recording available within 24 hours of the session if you cannot attend live.
Find deep coherence in the current energetic climate.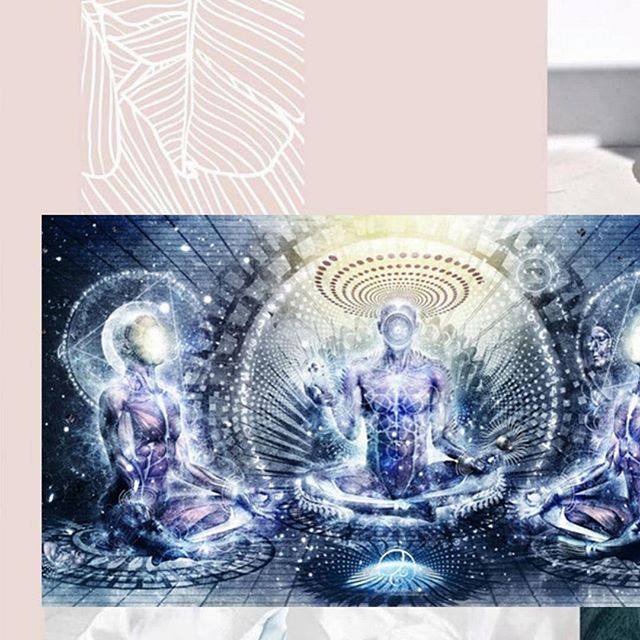 These sessions focus on a mutlidimensional alignment based on the monthly energetic climate. We are evolving faster than ever and these sessions provide all the energetic support you need to stay balanced as you navigate your way through these highly charged times.
What You Get When You Subscribe!
LIVE CALL: Access to live call where Suzy shares information from the children and offers energetic support and suggestions to make it easier for them to be here.
RECORDING: You have the entire month to re-listen to the recording or download it for your personal library.
NOTES: You will receive notes specific to the session including reminders of any strategies or suggestions offered. 
NAVIGATING COMPLEX ENERGETICS WITH EASE, GRACE & JOY
We find ourselves in interesting times as every single aspect of our being is going through a complete re-orientation. That which no longer serves us and or the collective is on its way out. What used to take months or years to shift is now taking days or even moments. As such we are shifting and changing emotionally, mentally and even physically from day to day!
This accelerated changes is exhilarating and challenging all at the same time. We are receiving more information than ever before and also being asked to put that awareness to use in unfamiliar ways.
These sessions are designed to support you being as expansive as you can be while still remaining grounded, connected and supportive to yourself and those around you.
REGISTRATION
UPON REGISTRATION YOU WILL HAVE IMMEDIATE ACCESS TO THE MEMBER SITE WHERE YOU WILL FIND TELECONFERENCE DETAILS AND OTHER PERTINENT INFORMATION.
MONTHLY AUTOPAY
Monthly live call and recording

Notes and suggestions from each call

Email reminders for calls

Monthly autopay offers you a significantly better rate per call

NOTE: You will receive the collective energy work whether you are on the call or not.
SINGLE SESSION
Single live call and recording

Notes and suggestions from single call

Pick the call you want to attend based on topic

NOTE: You will receive the energetic support only for the call that you purchase. Single call purchases can only be made during the month your preferred topic is available. We do not keep past call recordings.