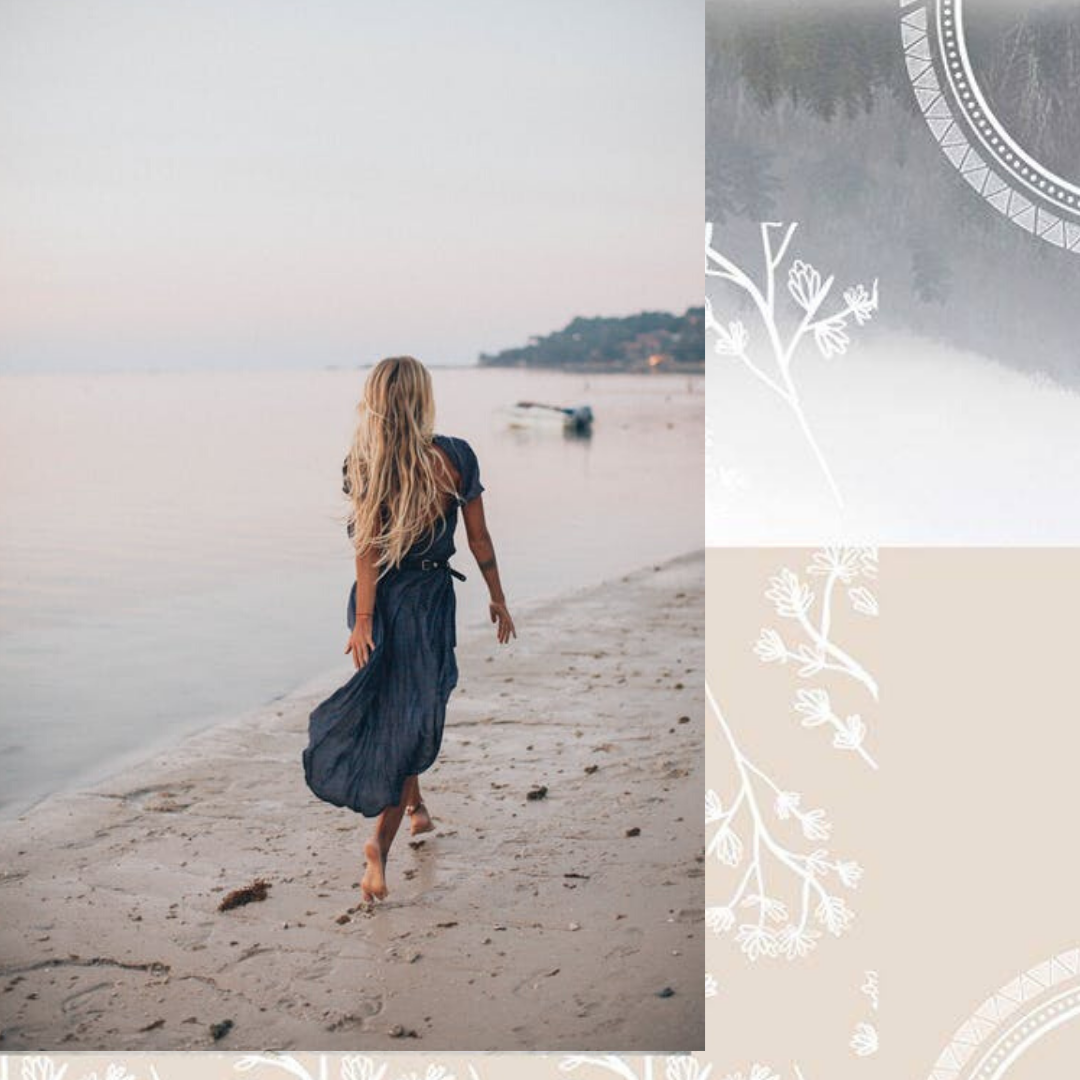 Suzy is skilled at providing awareness and the right "energy medicine" to support your requests. She is gifted at seeing into the most subtle of realms, thus easily pinpointing and addressing that which is seeking your attention.
Suzy provides detailed information, direction and the energy work to support a fundamental shift in your experience, encouraging you to remember the deepest truth of your Being and to live your life from that awareness.
Suzy uses a variety of multidimensional skills to access and support you during your session. These skills include multidimensional sight, telepathy and the ability to connect directly with higher aspects of you or others for information.  Suzy sees with crystal clarity what is needed to add greater joy to your experience no matter what the perceived challenge. 
Energy work will be offered as needed and may included vocal toning, light language and guided processes to easily shift the energy of the issue at hand. She support all aspects of you to move forward with ease.
SCHEDULING AND CANCELLATION POLICY
Availability for a private session with Suzy may be four to six weeks from the time of purchase.

Upon purchase you will receive a link to schedule your consultations.

For those purchasing a consultation package, you can schedule one session at a time as needed or book them all at once. 

Private sessions are non refundable however they can be rescheduled if needed.

Consultations cancelled with less than 48 hours notice can be rescheduled however the rescheduled session will be 40 minutes in length versus an hour.

Consultations cancelled 48 hours prior to the session can be rescheduled for the full hour as you see fit using the scheduler.

All consultations are recorded and sent within 48 hours via email.

Recordings should be downloaded when received as we only keep sessions in Zoom  for 48 hours post session to ensure confidentiality.

NOTE: By purchasing a single session or session package below, you are agreeing to this policy.
Receipts for services come from Suzy's company Blue Star Education and Research LLC.


Single Private Session
$300.00 total
3 Sessions at 200.00
$600.00 total
6 Sessions at 175.00
1050.00 total