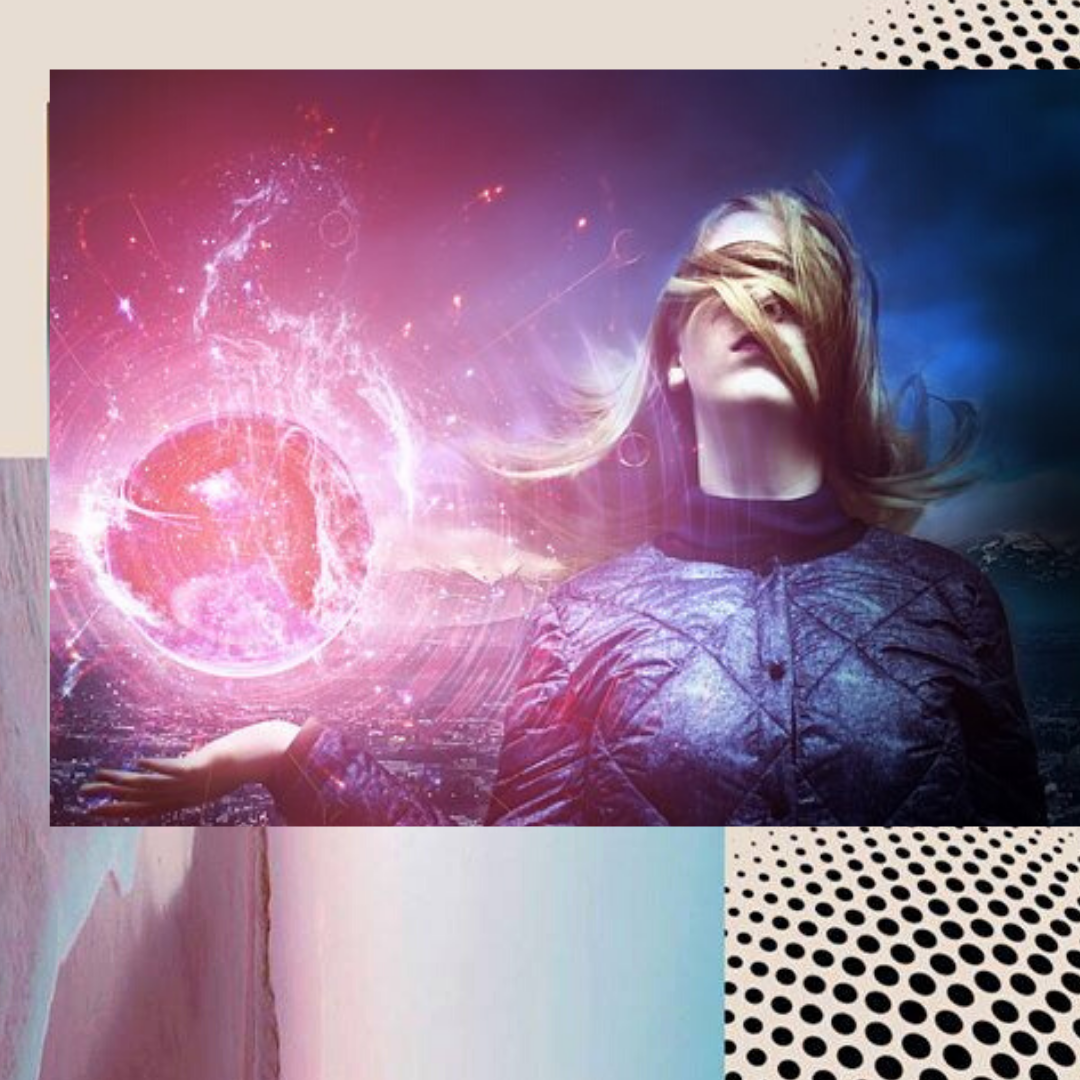 LIVE WEEKEND EVENT
BE HERE NOW
EMBODIMENT OF WHAT YOU ARE!
Suzy will post details for the next live event as soon as they are available. For now, please enjoy the images from our last event, held in October, 2019 at Pure Freedom Farm in Culpeper, Virginia.
This event focused on the Embodiment of Joy. Suzy co-created this event with the love and multidimensional support of several highly aware non-vebral children and young adults as well as the owners and operators of Pure Freedom Farm.
You'll see some of the kids physical notes to Suzy below. Much more information was shared through telepathy.
BE HERE, NOW
Prescott, Arizona Live Event
DATES