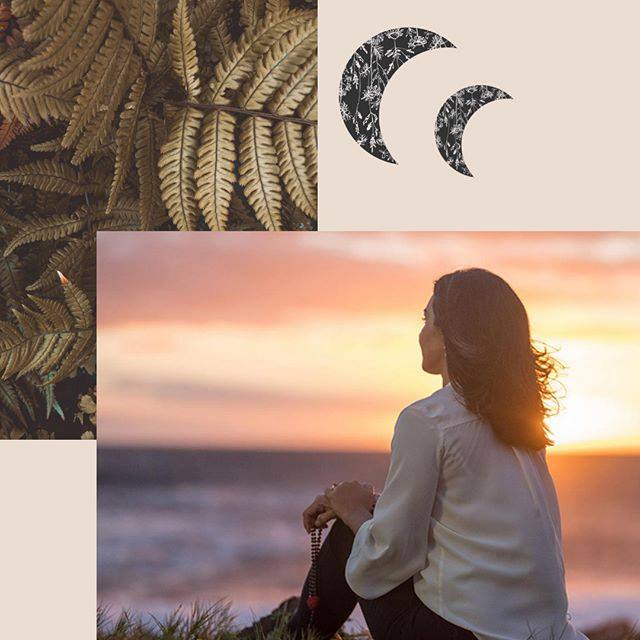 Life offer us one opportunity after another to see the aspects of ourselves that are intergated as well as those aspects that remain orphaned from the whole.
Our experiences are naturally seen through the lens of gratitude when we are integrated and as a challenge when we are not.  Thus our daily lives are custom designed to bring us into a beautiful awareness and experience of who we are.
In this three part series you will: Gain clear information about how to navigate the energy and emotions that are currently arising.
Learn how to neutralize triggers that keep you from experiencing a sense of wholeness. 
Access a highly effective way to integrate uncomfortable realizations and or experiences for an enhanced state of wholeness.
Get in touch with Who You Actually Are
Integrate What Is Arising begins Wednesday, April 29, 2020
This three-week series is offered at noon pacific time.
(Time Zone Converter) 
This series is held via zoom with details available upon registration. 
Calls are approximately 60 minutes in length and all sessions will be audio recorded and available on our member site within 24 hours of the call!
This short course offers a glimpse into the  material offered in The Journey Back to Love and is a great precursor to that course.
SESSION ONE: April 29, 2020
Gain clear information about how to navigate the energy and emotions that are currently arising. Learn how to recognize the intergated and unintegrated aspects of your life? How to shift from challenge to gratitude naturally?
SESSION TWO: May 6, 2020
How can we neutralize the physical, mental, emotional and spiritual discomfort that arises in our lives? How can we recognize the bigger aspects of our totality?
SESSION THREE: May 13, 2020
What does it feel like to be more fully integrated? How does this change our lives and what benefits does it provide to our own lives and to those around us?
REGISTRATION 
UPON REGISTRATION YOU WILL HAVE IMMEDIATE ACCESS TO THE MEMBER SITE WHERE YOU WILL FIND TELECONFERENCE DETAILS AND OTHER PERTINENT INFORMATION.