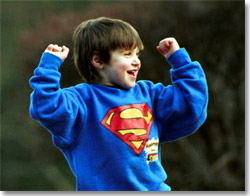 As you move into a greater awareness and clarity regarding the truth of who you are, you cannot help but come into direct contact with the technology of consciousness itself. We are all ONE! ~ The Collective Consciousness of Children
THE PURPOSE
The purpose of the Level Two practitioner process is four fold: 1) It provides an energetic clearing of physical, mental, emotional, and dimensional bodies restoring you to your authentic expression of Self 2) It supports the personal alignment and integration of larger aspects of SELF including those of angelic, galactic and soul levels 3) It supports your clear connection to the collective consciousness of the children so that you can ask specific questions and receive detailed responses 4) It provides a basic entry point to the technology of consciousness spoken of by the children and establishes the necessary energetic platform for navigating that technology.
WHO MAY PARTICIPATE?
Level One practitioner course is a pre-requisite to this process. Please review the Awesomism Practitioner Process Level One information if you are interested.